Let's talk Brownies, Pippins, Girl Guides and more!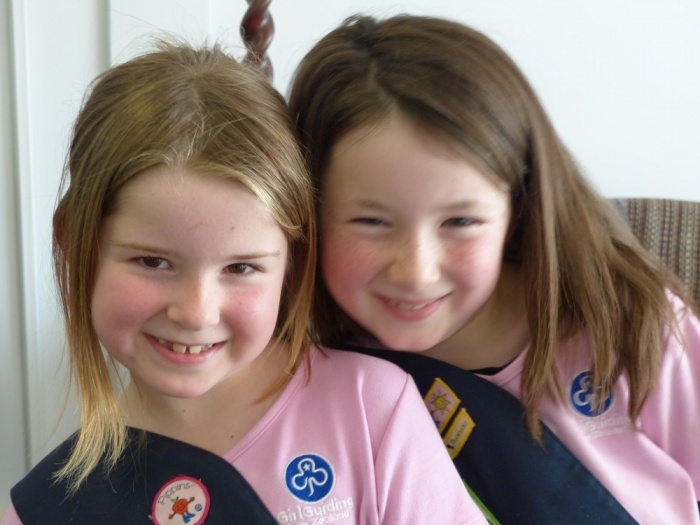 We talked Pippins, Brownies and Girl Guide biscuits with Austine, Team Unit Leader for Waihi Brownies, Melanie, a Brownie Leader and Claire and Libby, who were able to talk about Brownies and Pippins from the 'inside'. 
Waihi Pippins teach girls 5 - 7 years old to develop an awareness of the world around them, including other people, themselves and the environment.
 Brownies encourage girls aged between 7 and 9 ½ years to develop a sense of independence and ownership of what they are doing. Girls learn to work together and individually. Experiencing the outdoors is an important part of the Pippins and Brownies experience. 
Pippins meet in the Waihi Community Resource Centre on Mondays between 3.30 and 4.30 pm and Brownies meet at the Waihi Community Resource Centre between 3.30 and 5 pm on Thursdays. 
Claire talked about her favourite game which is called 'The Screaming Game' and Libby gave a great explanation of how to play her favourite game,'Heads Down, Thumbs Up'.
Guiding New Zealand is a nationwide programme that oversees Pippins, Brownies, Girl Guides, Rangers and more. There is plenty of information available online at www.girlguidingnz.org.nz or 0800 22 22 92.
Anyone wanting to know more about how to get their girls involved with Pippins or Brownies is welcome to contact Girl Guides NZ or Austine is happy to share her knowledge of the local process and assist where she can. Her number is 021 1727 994.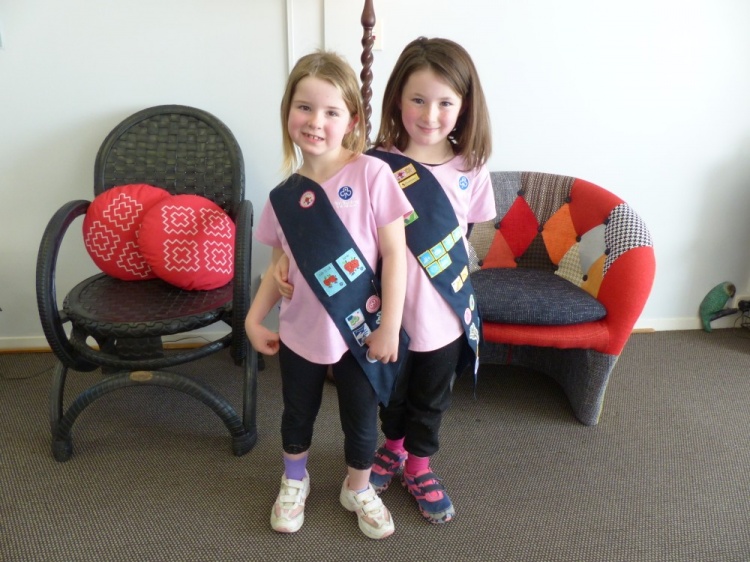 The next batch of Girl Guide Biscuits will be ready to go out on August 26. Keep an eye out for the girls selling them near you. If you're keen to know what 'The Screaming Game' is all about - best you click play and listen to Claire's fantastic summary of how to play.