Lucky escape for driver on Thames Coast Road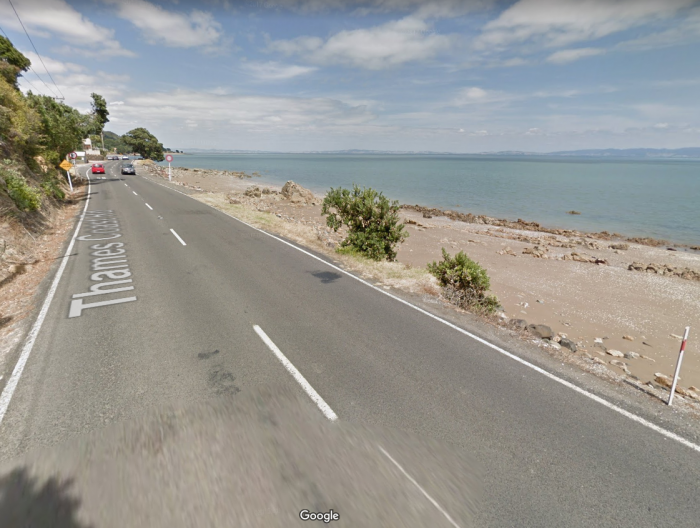 A 19 year old male was lucky to walk away unhurt after his car left the Thames Coast Road and ended up on rocks at 4.40 am this morning.
By the time emergency services arrived at the incident the driver was already out of the vehicle and being tended to by medical staff.
Police are investigating the cause of the crash.