Lucky escape for two after car hits power pole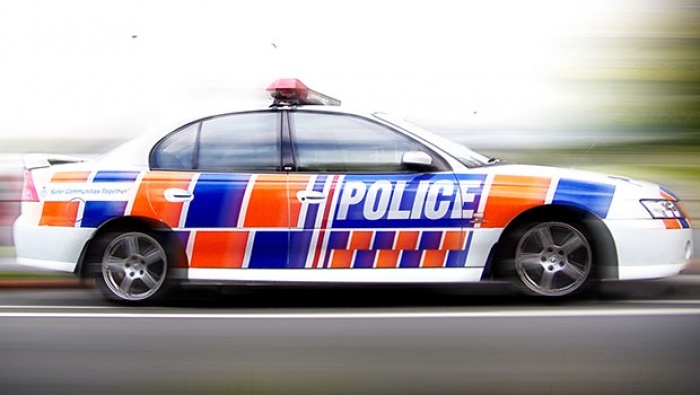 Two people involved in a crash on SH 2 near Tauranga earlier this afternoon were uninjured.
The two people were in a car that collided with a power-pole just after 1.30pm.
They remained in the car until the power had been isolated – they were not trapped in the car as originally thought.
The road has reopened and Police thank motorists for their patience and cooperation while diversions were in place.