Man dies at Thames after being crushed between vehicle and building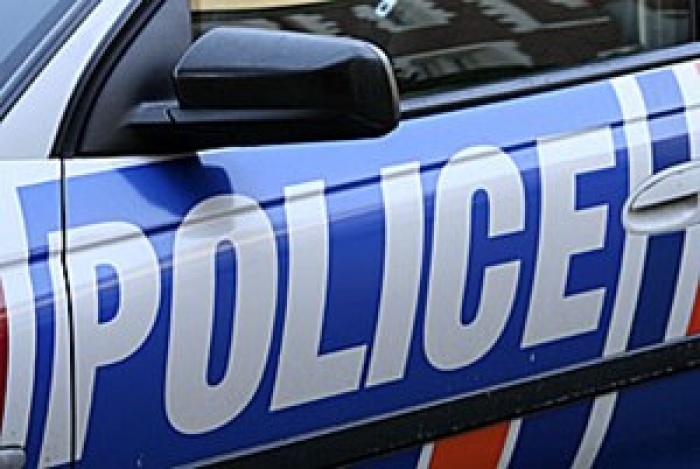 A male crushed between a utility vehicle and building in Thames this morning has died.
Emergency services were called to a private address on Waikiekie Street at 9.45 am this morning where the man was found dead after being trapped between a vehicle and a garage at his home.
Police are investigating and attempting to contact the man's next of kin.