Man jailed for neglecting his dogs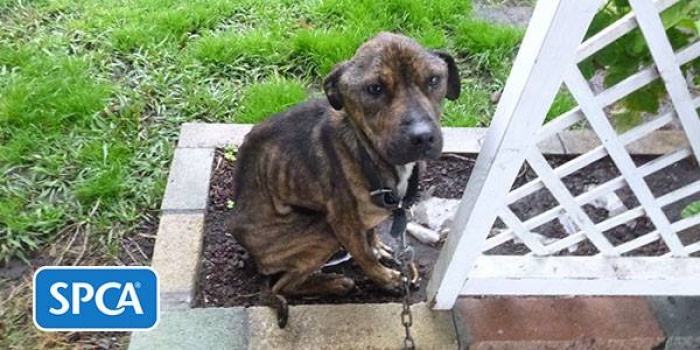 After an SPCA prosecution, a 24 year old Tauranga man has been jailed for neglecting his two Staffordshire bull terriers dogs. Louis Delves pleaded guilty to four animal welfare charges and was sentenced to four-and-a-half months in prison at Tauranga District Court yesterday.
SPCA Inspectors said when they rescued the two dogs from Louis Delves property, they were in a shocking way.
The dogs, called Tank and Sass, had lost over 40% of their body weight and were found infected with intestinal worms and fleas.
Tank was chained to a post, cowering, and totally exposed to the torrential rain. There were feaces and dirty water just inches from where Sass lay shivering and curled up inside a kennel and run. Both dogs had become skin and bones. 
Tank and Sass were taken for veterinary treatment after being rescued by the SPCA. Tank was anaemic, likely due to parasite-related blood loss and lack of nutrition. Sass was malnourished with low muscle mass, and she had dirty wounds on her ears.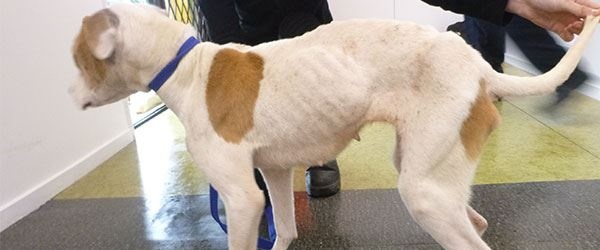 The good news is both dogs flourished in the SPCA's care and made a full recovery. Between them, they gained 20kg and found new families.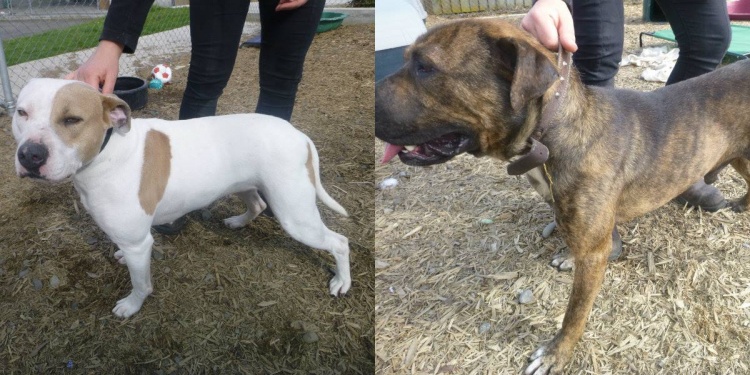 To donate to the SPCA - click the link
https://donate.everydayhero.com/d/NoIOkWc5VhGIjioKeO…/amount