McLaren Falls homicide investigation update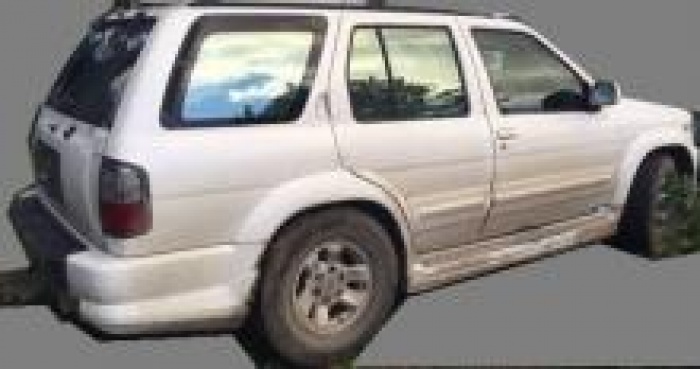 The investigation into the death of Mitchell Paterson, whose body was found in water below McLaren Falls Bridge, Tauranga on Friday 13 July is ongoing.
As part of the investigation Waikato Police are seeking sightings of the light coloured Nissan Terrano (pictured).
Police would like to hear from anyone who saw this vehicle between Hamilton and the McLaren Falls area from Wednesday 11 July to Friday 13 July.
Anyone with information that could help the investigation is asked to contact Hamilton Police on 07 858 6200.
Information can also be shared anonymously via Crimestoppers on 0800 555 111.