Mike King to speak in Waihi tonight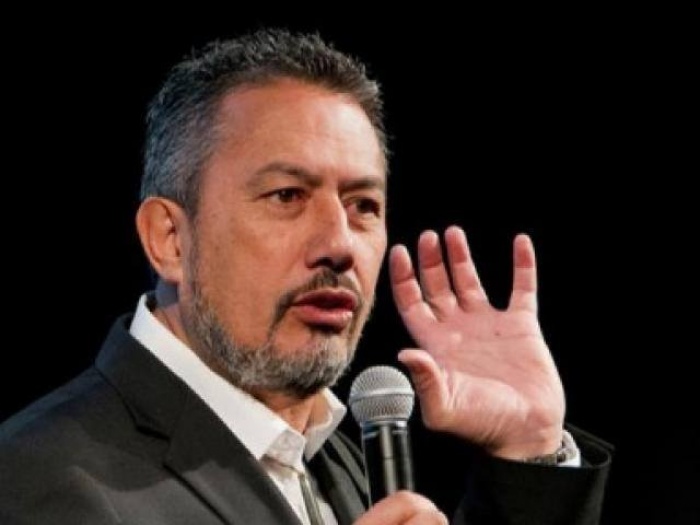 Successful comedian and now mental health advocate, Mike King will speak in the Waihi Memorial Hall tonight, Wednesday 5 December at 7.00 pm.
Mike is in Waihi as part of the Vital Behaviours programme run by staff at OceanaGold and called in for a chat with Brian Gentil. Listen in to our podcast to hear what Mike King had to say. 
OceanaGold invites all members of the Waihi community to the Waihi Memorial Hall tonight to listen to Mike King's important messages and strategies. "Mike will spend three days at OceanaGold, meeting as many staff as possible, and he has generously agreed to host a public meeting while he is with us", says OceanaGold Senior Community Advisor Kit Wilson. "We are really fortunate in being able to have Mike with us, and we are equally fortunate in having him spend some of that time with the wider Waihi community." 
King says New Zealand has one of the highest suicide rates in the developed world, and it hasn't improved in the last decade. He says that, while most victims are men, women are eight times more likely to attempt suicide. "One of the biggest problems we have is this myth there are signs. There are no signs. There is one sign, and one sign only - and that sign is if I tell you." "The fact of the matter is 80 percent of people who have recurring thoughts of suicide never ask for help, ever. Why? They're worried about what other people will think, they're worried about what other people will say, they're worried about what other people will do with that information."
King says that it is the judgmental attitude of people which contributes to the country's high suicide rate. "Just because you have that thought, you are classified as mentally ill. Having a suicidal thought doesn't make you mentally ill - it makes you human."