Name release - Thames fatality at home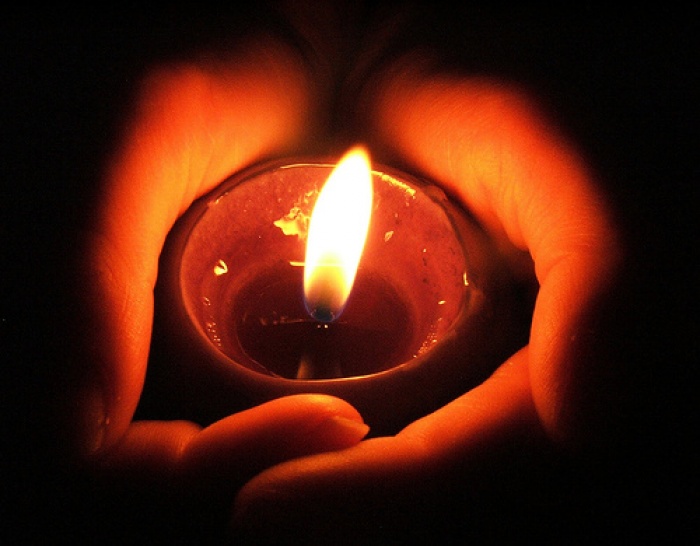 Police have released the name and extended their sympathies to the family of the man who died on private property in Thames on Thursday 31 May.
He was 46-year-old Jason Loane who lived locally. 
A self employed graphic designer and sign writer, Jason Loane was a passionate photographer and archer. He practised and taught archery as a sport and hunted with his bow. 
Mr Loane was tragically crushed to death by a ute when he became stuck between the vehicle and a garage last week.
Worksafe has been notified and is conducting an investigation to determine what happened while he was working at home.