National leader pledges party support to lift children out of poverty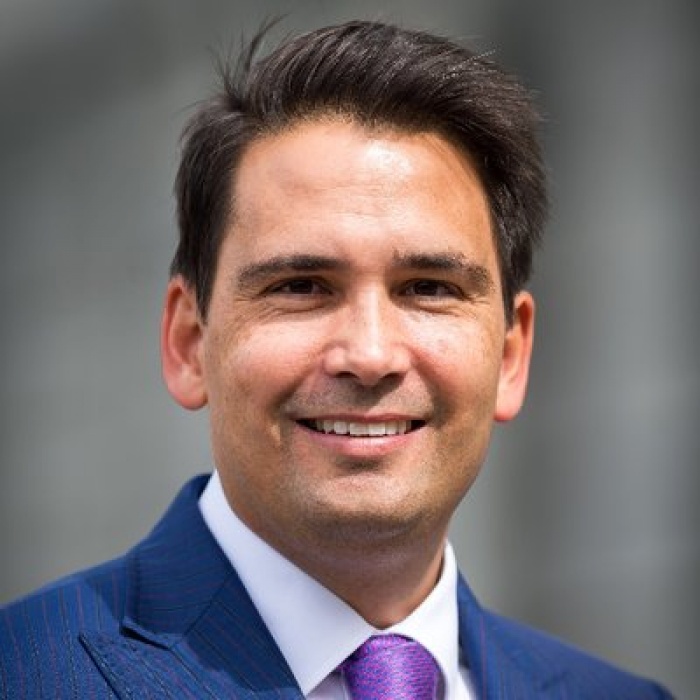 National Party Leader Simon Bridges says his party was pleased to pledge their support to the Government's Child Poverty Reduction Bill after they put forward changes which will significantly improve the legislation.
"I've been working with the Prime Minister to ensure that the Bill will be as effective as it can be.
No child should be living in poverty and National is committed to lifting children out of hardship. The Government has an important role to play but it must be smart, it must be effective and it must be accountable to make a difference.
The changes we secured will see progress on reducing child poverty properly measured and National's pioneering social investment approach applied.
We want to do everything we can to support New Zealand children to be happy and healthy.
When National sees value, we will work alongside the Government to achieve positive outcomes, like with child poverty and climate change. But we won't be afraid to hold the Government to account when we disagree as well.
National will keep advocating to make positive changes to the lives of all New Zealanders," he said.