Nature is the key for Mental Health Awareness Week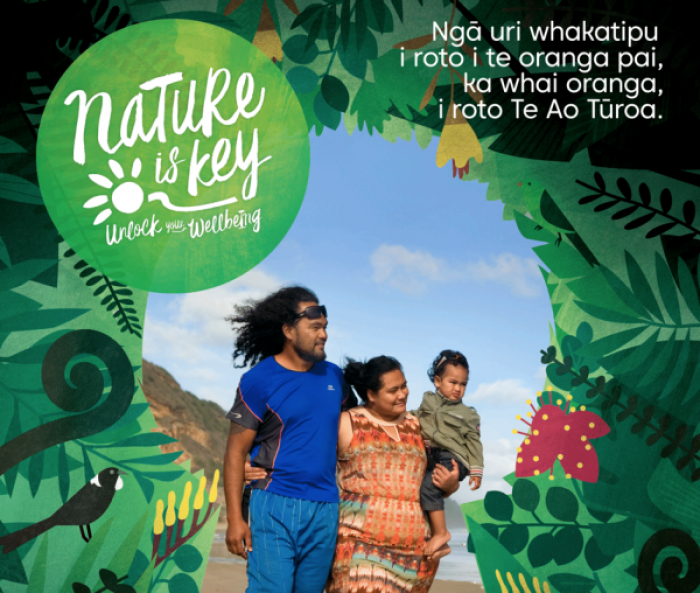 MHAW is marked in over 150 countries at different times of the year. Today is also Mental Health Day and we welcomed Karen Mersey, a mental health support worker into the studio for a chat. 
Karen suffers from depression and anxiety and knows how important support networks can be. She runs Connect Up, a Waihi meet up group for people who would like to make friends and enjoy the company of others who share similar experiences. 
This MHAW is about encouraging people to find out how easy it can be to unlock wellbeing by spending time with the nature they live, play and work amongst every day.
 MHAW Lockout has also returned for the second year. On World Mental Health Day (Tuesday, 10 October), employers are encouraged to lock their staff out of the office for an hour and give them the opportunity to connect with the ordinary nature around their workplace. 
Anyone wanting to know more about Connect Up can contact Karen on 021 191 6706. The Thursday Connect Ups are held at the Waihi Baptist Church between 10 am and 12 pm. Morning tea is provided. 

Click play to hear the interview.