Occupants lucky to escape Waihi house fire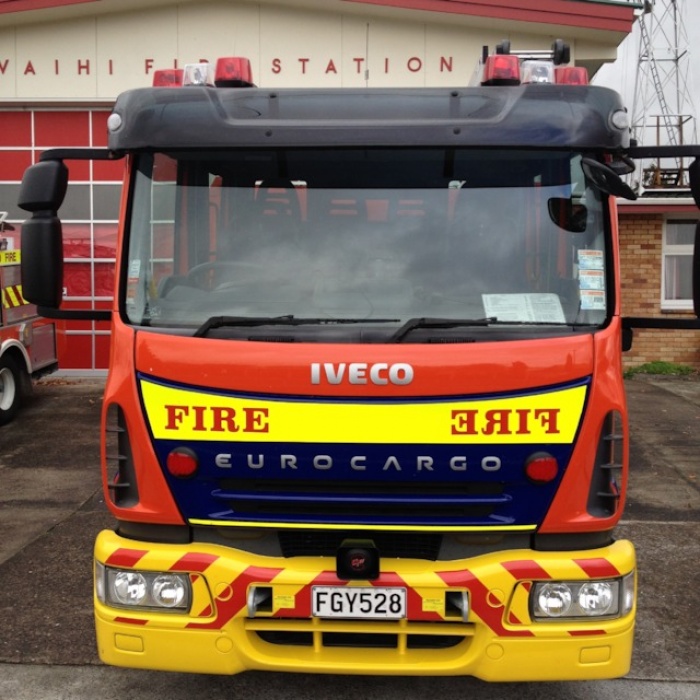 Four people had a lucky escape from a house fire in Waihi last night.
 Brian Gentil spoke with Chief Fire Officer Moe Stevens. Moe said the Waihi Fire & Rescue Service alarm sounded just after midnight at 9 minutes past 12.
When the firefighters arrived at the property on the corner of Tauranga Road and Adams Street the house was well involved, virtually a ball of fire, Moe said.
One lady burnt her hands trying to retrieve her phone from the house and another person received slight burns. Most of the people were suffering from smoke inhalation, Moe said.
The family dog was missing after the fire and it's not yet known whether the dog was still in the house or had fled the flames in the confusion.
The Waihi community is already rallying around and donating household furniture and items to the people living at the house. 
Click play to hear what Moe had to say.