OceanaGold applies for Wharekirauponga mine permit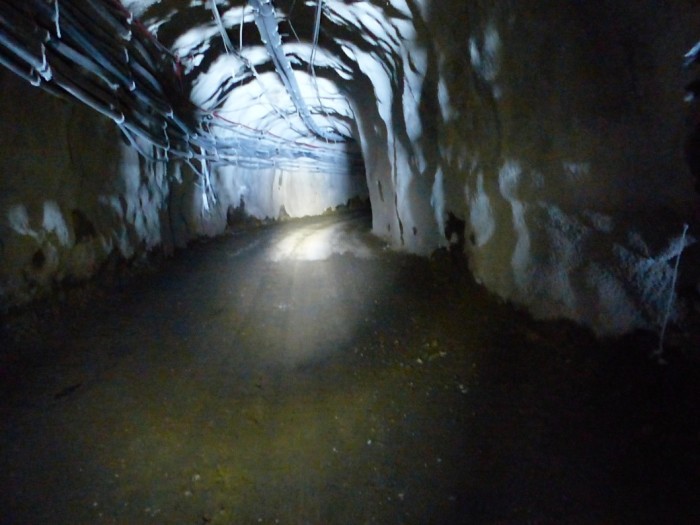 Having an application to purchase two farms near Waihi to build a new tailings impoundment rejected hasn't deterred OceanaGold from progressing plans to extend mining operations well into the future.
After announcing a high-grade mineral resource at Wharekirauponga, about 10KM north of Waihi township in February, OceanaGold's application for a mining permit over 5,124 .77 hectares of land, which includes the Wharekirauponga prospect, was accepted by New Zealand Petroleum andMinerals on Monday, May 06.
The southern boundary of the mining application adjoins Bulltown Road, Williams Street, Kent Crescent and Reservoir Road in Waihi and connects to OceanaGold's Favona permit 4108, which encompasses 1485.38 hectares. The new permit also connects to OceanaGold's permit 40767 which covers another 280.4 hectares of Waihi Township. 
OceanaGold is currently exploring the Wharekirauponga prospect on an Exploration Permit granted under the Crown Minerals Act. They have an access arrangement with the landowner and the Department of Conservation that covers 428 hectares. According to their information about Wharekirauponga their drilling operation uses less than 0.1 hectares of the land area. 
Having a permit to mine an area isn't a green light for mining to start. Mining activity is controlled by the Resource Management Act so would require a resource consent.
OceanaGold has ruled out surface mining for the new permit area due to Wharekirauponga being part of the Conservation Estate. The company has suggested entering from outside Conservation land, tunnelling underground to extract minerals and using the Waihi facilities for processing.
Join Brian Gentil for Breakfast on Thursday morning. Kit Wilson will be talking about the new mining application between 8.30 and 9 am.
Photo: Inside the Waihi underground mines portal