OceanaGold East Ender Update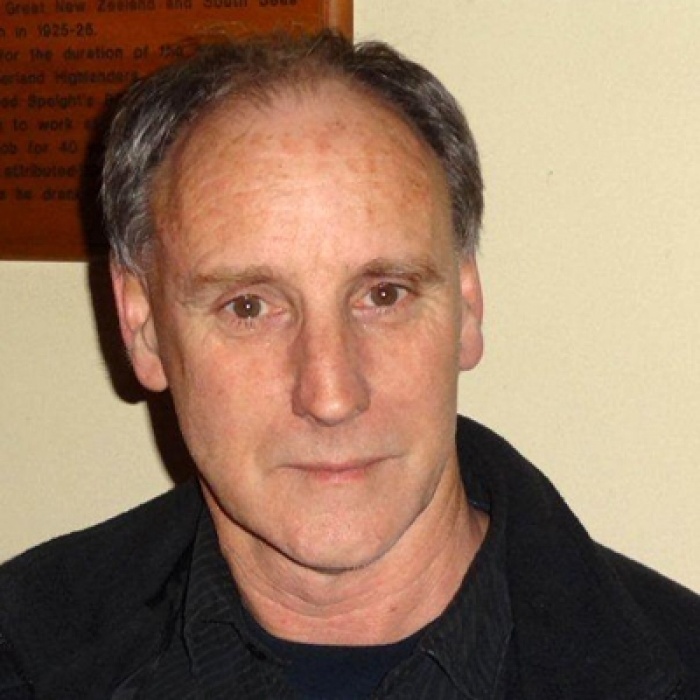 Kit Wilson from OceanaGold called in for a chat. 
If you've ever wondered how mining operations are affected by heavy rain click play to hear Kit explain what happens. 
Brian asked Kit the following questions.
We have had some huge downpours recently, with significant flooding around the district, slips, road closures and evacuations. How does the mine site cope with that amount of water?
How is work on the North Wall progressing?
I understand the Mine Rescue team was out at Bowentown recently. What was that all about?
There's always been a Waihi Gold team in the Drag Race at Beach Hop. Will we see a team competing this year?