OceanaGold East Ender Update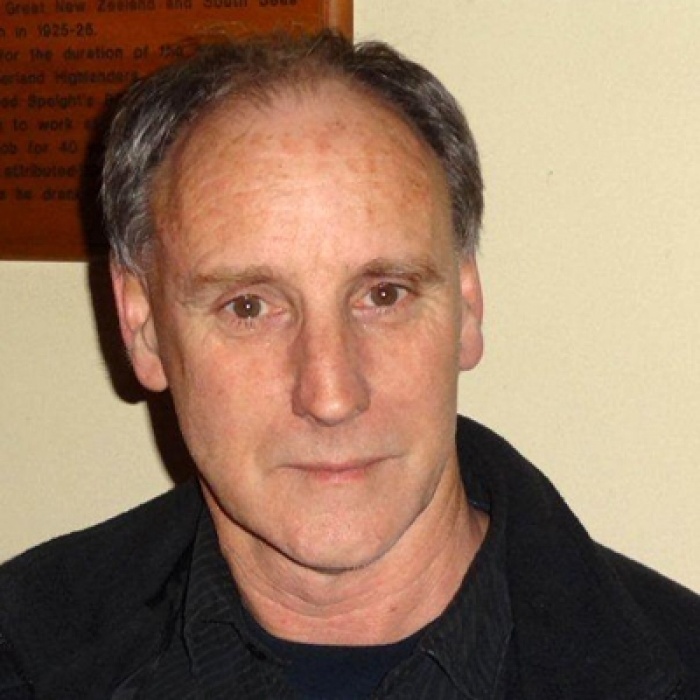 Each month, OceanaGold Senior Community Advisor, Kit Wilson calls in to talk about operations. 
Brian Gentil asked some questions about what's been happening and what could be happening. 
There has been some talk of exploration drill drives at Martha. What can you tell us about these drives? Read about the drives in more detail here.
 It's almost winter, and the vent shaft on Union Hill is doing its thing. Why is there steam coming out of the vent shaft from underground at this time of year?
I understand that the conveyor from the Martha mine is working again. Is this permanent? 
And you are also blasting on the Martha north wall? 
What was the purpose of the recent Staff & Families Open Day you held at the mine? 
Click play to hear what Kit had to say.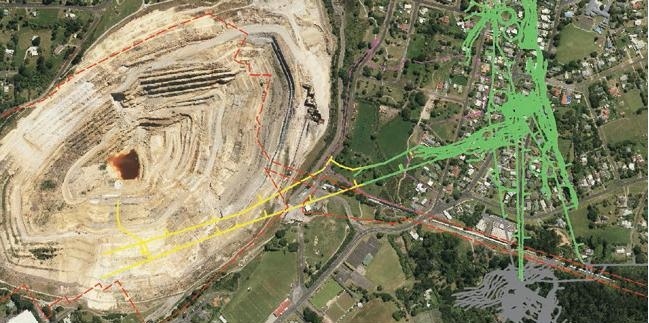 Photo: proposed new drill drives - see more detail here