OceanaGold East Ender Update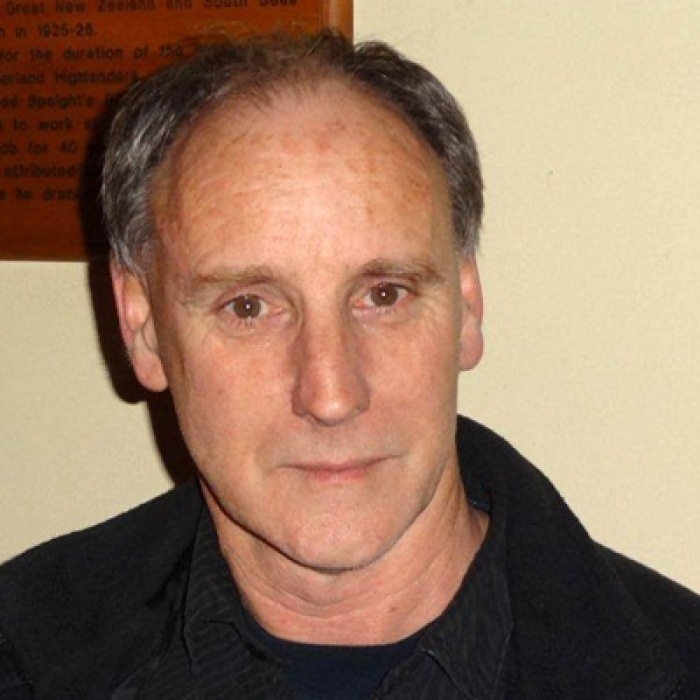 Brian Gentil spoke to OceanaGold's Senior Community Advisor Kit Wilson about mining operations. This month's interview is very interesting and well worth taking the time to listen to if you missed it live.
Brian asked about weather conditions and what happens with water when it rains. Kit explained that weather is not that much of a drama and said one of the reasons two new development drives (tunnels) are being put in the underground is so that the company can drill from underground without having to worry too much about the weather.
There are rumours around town about what the company may or may not be doing in the future. Brian asked Kit, "What can you tell us?" Kit was categorically able to say no to a couple of rumours, one regarding Cambridge and Bulltown Roads and another about OceanaGold heading out towards the beach. "Until we get all the drill results in, until we get the technical reports in, until we figure things out - it would be totally inappropriate to say 'we think we've got this'. But what I can say is 'we think we've got something'." Kit said OceanaGold is here for the long term and until they can confidently say, 'this is where it is and this is how we could get it', then we'll be able to announce." He said when everything is figured out everybody will be well informed and like anything we've done before it takes ages to go through the consent so people can have their say, come and talk to us and make submissions. "Give us a few months and we'll see how we go."
Brian also asked: How are things going on the North Wall remediation?
I understand AEP cheques have recently been delivered?
The Social Impact Management Plan, the SIMP, is now on your website. What is covered by the SIMP?
Why were there two ambulances on site last Friday?
Click play to hear the full OceanaGold East Ender Update