OceanaGold East Ender Update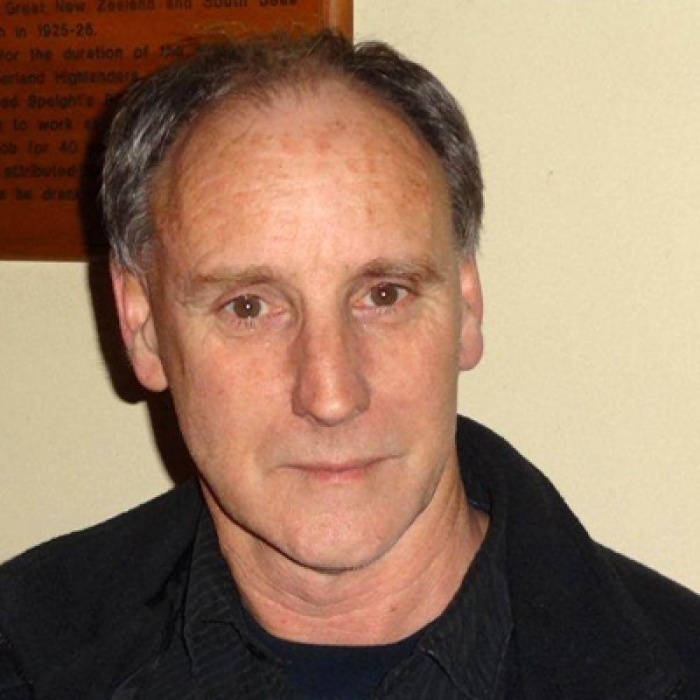 Kit Wilson called in to wrap up the year with the OceanaGold East Ender Update.
Kit described this year as the year of the drill, saying geologists believe there is more gold to be found in this region. A lot of exploration has gone on this year and Kit said next year OceanaGold could be at the stage where they can make some announcements.
While there are exploration drills dotted around, a couple of drills are on the North Wall of Martha mine drilling down to make sure OceanaGold knows what is happening with the wall.
Drilling has also been occurring underground to see if an estimated 75,000 ounces of gold can be recovered from below the Martha open mine since the huge slip stopped work there.
Two underground tunnels are coming from Correnso heading towards the PumpHouse. From there drilling will fan out to find out if the ore below Martha can be recovered. Kit said an announcement may come next year, depending on results.
The North Wall has stopped slipping but could start to 'fritter or relax' in the future. "We have to find a way of laying back that wall in such a way that there is no weight there at all," Kit said. Radar is monitoring the wall and has confirmed no current movement.
Kit explained the working operations for Christmas and New Year saying, things will be happening but there will also be quite a few breaks. He also said OceanaGold stops drawing power from the national grid over the holiday period and instead brings in large diesel generators to power their mill. "It would be better for us to be inconvenienced rather than all the holidaymakers."
People should not be alarmed if they notice changes at the security gate on Grey Street, opposite the Waihi Netball courts. Now that the main work on the slip has finished a normal gate will be installed and security staff will be redeployed.
OceanaGold supports the EchoWalking Festival each year and has taken some popular walks. Kit sent Brian Gentil, who also chairs the EchoWalking Festival committee, photographs of parts of the walk that he will lead again next year and talked about the interesting discoveries to be made during the walks.
Brian asked about what lies ahead for OceanaGold next year. Kit said although geologists have been grinning, nothing can be announced officially until things are firmed up. He said he can't be more definite but by the end of the first quarter or into the second quarter of next year he hopes an announcement can be made. It's a 'watch this space' scenario.
It's not often Kit Wilson is lost for words but Brian managed a 'gotcha moment' when he wished Kit a Happy Birthday on air. More than one little birdie was singing about his birthday to Brian before Kit arrived.
Click play to hear Kit's reaction and to hear the full OceanaGold East Ender.