OceanaGold Media Statement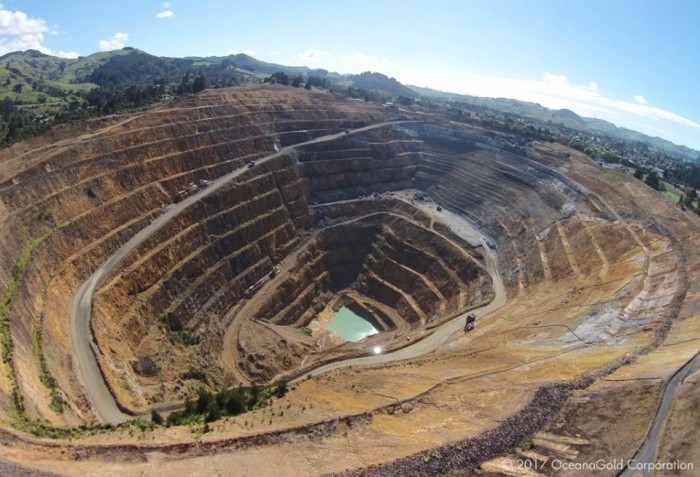 OceanaGold has issued proceedings in the High Court seeking judicial review of the decision of the Minister for Land Information Hon. Eugenie Sage, dated 3 May, declining consent under the Overseas Investment Act to purchase 178 hectares of land near OceanaGold's Waihi gold mine.
The proceedings allege Minister Sage's Decision was flawed as a result of a number of errors of law and irrelevant considerations, amongst other grounds, and should be quashed.
We take our commitment to invest in our gold mining operations seriously and will continue to work with the community and our business and regulatory partners to honour our commitment to invest and extend the life of the region's gold mining industry and help sustain what is a vital industry for the Hauraki District and the New Zealand economy.
No further comment on the proceedings will be made while the matter remains before the court.