OceanaGold Project Martha Update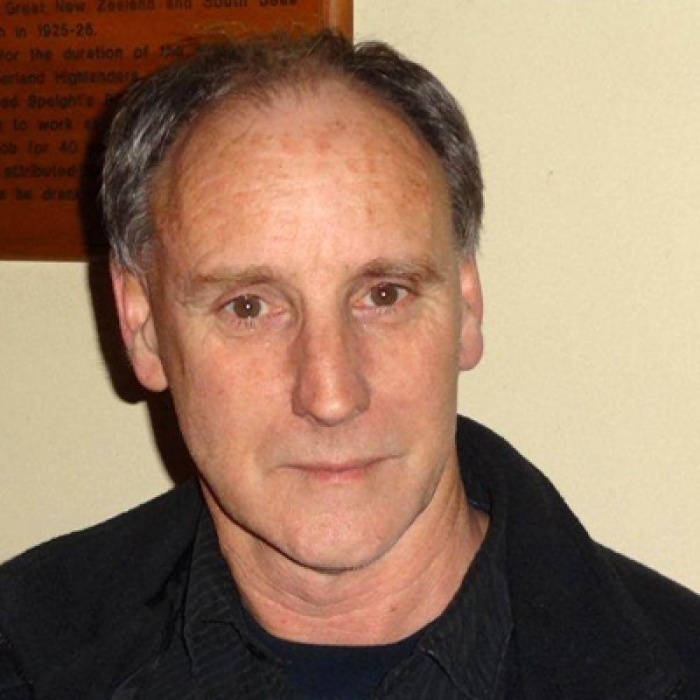 OceanaGold Senior Community Advisor Kit Wilson called in for a catch up about mining operations. It was very interesting hearing how water is managed throughout the large operational area of OceanaGold.
Brian Gentil asked, what happens to all the water on site, especially when there's a lot of rain like we had last weekend.
Kit said the site is designed to cope with that amount of rain and he explained how tailings impoundments are designed. The Baxter Road site, Kit said, measured 350 mls of rain, which is a foot of water. 
OceanaGold also has collection ponds that collect storm runoff which are allowed to overflow into the river in storm events - because it's storm water. 
Kit also explained what 10 year, 50 year and 100 year events mean when they're referred to.
"The design of the site and the operational procedures of the site are such that we factor in significant rain events like that," he said.
Brian asked about mining under Martha Mine and dewatering. He wanted to know - does that effect the aquafers? Kit explained how the dewatering works and is treated.
Since letting the Waihi community know that the company intends to apply for a resource consent for Project Martha, Brian asked when the application is likely to occur. A lot of meetings have been had and the application should be lodged with Hauraki District Council this month, May, and publicly notified by the council when they give the go ahead. Kit said the hearing will most likely be in October. Information is available on the website www.waihigold.co.nz
We had a question regarding construction work on exploratory tunnels in the Clarke Street, Baker Street area after residents mentioned feeling more blasts lately.
The Mines Rescue Team have been seen exercising in the local gym in full rescue gear due to them taking part in the Sky Tower Challenge. The mines team are doing it to fundraise for Leukemia sufferers. Kit said if people see Mines Rescue people wandering around town in full rescue gear it doesn't mean something has happened. They will be collecting loose change, or maybe something more for a very worthwhile fundraising effort. They will be wearing identification, so you can feel confident to donate.
The Conveyor Belt Walk guided by Kit and supported by OceanaGold has been very well received, especially by people who visit Waihi. About 55 people from as far afield as Auckland, Hamilton and Tauranga really enjoyed the walks.
The Anzac event held at the Waihi Tunnellers Memorial had a great turnout of people and animals. Kit Wilson, with his Waihi Heritage hat on said it was an opportunity to do something a little different. He gave a big thanks to Councillor Max McLean for overseeing getting lights installed at the Tunnellers Memorial.
Anyone with questions is welcome to send them though to Gold FM or contact OceanaGold on 0800 Waihi Gold - 0800 9244 44.
Click play to hear the full interview with Kit Wilson.