OceanaGold Project Martha Update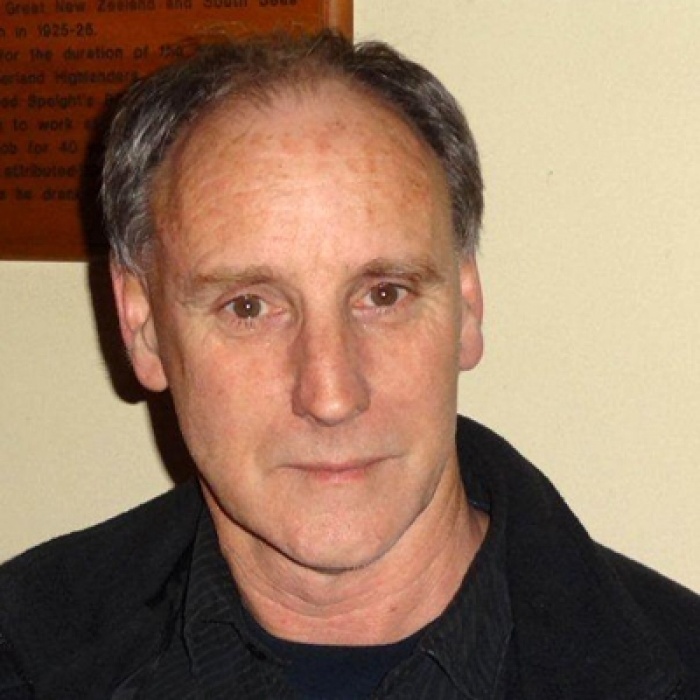 OceanaGold's new Martha Project has been publicly notified and community feedback via written submissions close at 4.30 pm on Friday 14 September 2018. 
Kit Wilson, Senior Community Advisor for OceanaGold called in to answer some questions. 
Here's a summary of the discussion. Listen to the full interview to hear more detail.
There seems to be no houses available to either rent or buy in Waihi. Is it because the mine owns so many of them and is buying properties that may be affected by mining activities? Kit said the company does own a lot of houses - about 120 and has bought about three this year. He explained more about the process they have for buying houses and said they do rent most of the houses out. He also said a lot of local property is being bought by Aucklanders cashing up.
We had a comment about where the drill rig behind Wrightson's is going as it looks to be heading away from the mine. 
"It is, it's heading in exactly the opposite direction to where the open pit is, and that's because it's targeting the Rex vein," Kit said.
What is the Martha Drill Drives Project and possible breakthrough tunnel further to the West about? Where is the tunnel situated? 
Anyone who receives the East Ender Update will know as the tunnel shows up on the map put in the East Ender update. The tunnels allow extra drill rigs to be used in the tunnels. "They are exploration drill drives. They are designed to allow us to continue exploring." If the Martha Project is approved OceanaGold will need to put a ventilation outlet in the pit.
What help are you providing for people who don't understand the many volumes of technical reports relating to Project Martha? 
Between 2 and 5 pm this Friday a session will be run this at the Education Centre on the corner of Savage and Moresby Avenue. Waihi Community Forum people will also be there to explain how to fill out the submission forms.
With Hauraki District Council's Long Term Plan - do you think they expect OceanaGold to contribute to Waihi's economy and wellbeing while they look after the Plains and Paeroa? 
Kit gave a comprehensive answer and said he doubts the council uses OceanaGold's input to neglect Waihi. "You could see it that way but I don't think it happens that way."
Brian Gentil and Kit had a discussion about the deprivation index, which shows Waihi has a high level of deprivation.
Listen to the podcast for the full details.