OceanaGold Project Martha Update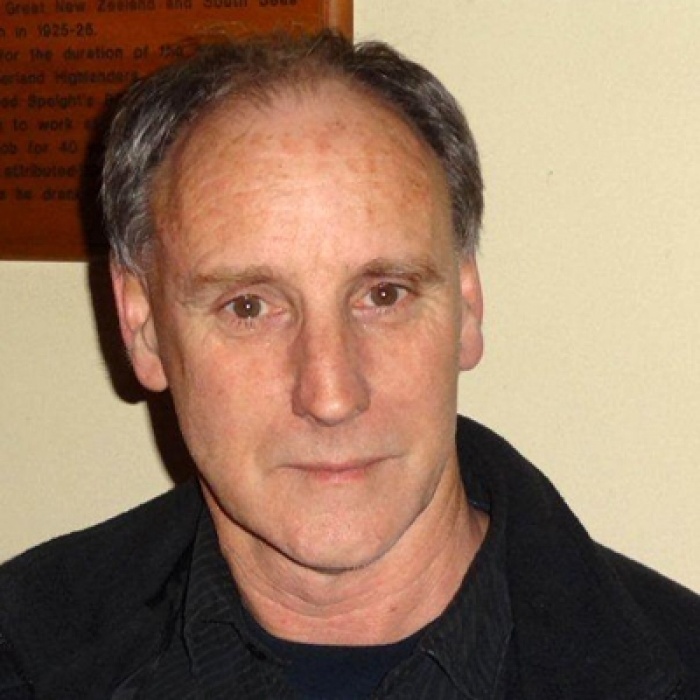 Kit Wilson, Senior Community Advisor for OceanaGold Waihi called in to talk about mining operations. 
Brian Gentil asked about the underground miner's strike which happened when workers walked off the job from 7.15 pm on Saturday until 7.15 pm on Monday evening. Kit said he thought it would be inappropriate for him to talk about it apart from he understood there are negotiations coming up. "The union have made an offer which it thinks is fair and the company has made a counteroffer which it thinks is fair and the fact that there's a strike happening suggests the two haven't met in the middle. The best we can say is that let's hope the two parties get together soon and continue to talk around the table, and it's resolved." 
Waihi people remember the 1912 strike and this one is not the only one that's happened since. The last strike occurred about 24 years ago, according to Kit's understanding.
Submissions on the new Project Martha proposal close this Friday. Brian asked about the feedback and Kit explained that people have the option to fill out a submission form both through a written form and online. 
The huge amount of interest and concern shown when the Correnso underground mine was notified doesn't appear to be happening this time. He explained his version of the community's view. 
Brian asked if people may be bamboozled by the wad of technical reports. Kit commented that it's a whole pine tree of technical reports which are provided for the technical experts, councils etc but on the other hand you want to provide information for the general public that they can understand. He suggested if someone like him or associated with the company were to summarise the application it could be misinterpreted by others that he had 'softened' information. Listen to his full answer to hear more detail about where help could be available.
Why was a consent condition for the tailings storage facility not publicly notified, Brian, asked? 
OceanaGold wants to lift the tailings structure by 5 metres and when OceanaGold asked for a non notification process it was considered the application would be no more than minor by Hauraki District Council and Waikato Regional Council and consented to by them without the need to notify.
Correnso Community Meetings are held once every six months and another one is coming up soon. Anyone is welcome to attend.
Kit Wilson also updated what is happening at Wharekirauponga or WKP as it's often called.
For more information about OceanaGold's operation see their website www.waihigold.co.nz