OceanaGold Project Martha Update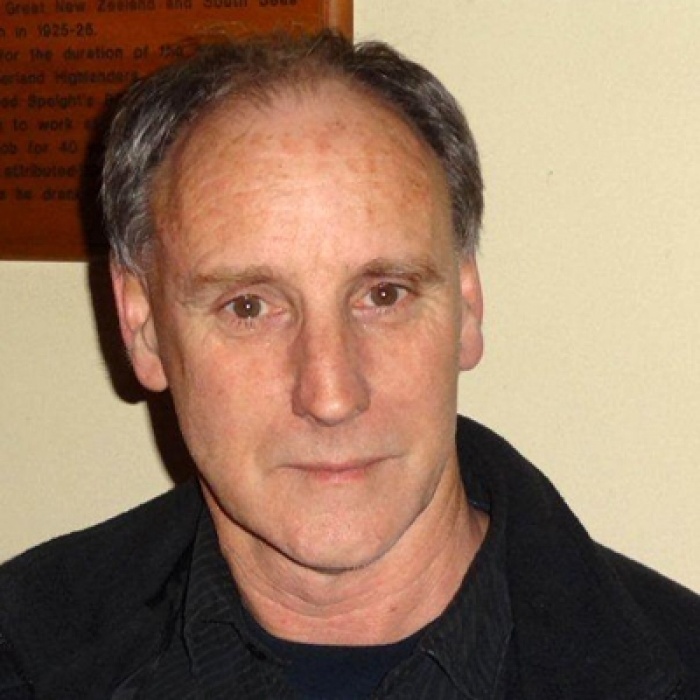 OceanaGold's Senior Community Advisor Kit Wilson called in to chat with Brian Gentil about operations and happenings.
Brian asked about loud noises with machinery working which seemed to be coming from the Martha pit last Sunday. Kit said OceanaGold does not work on a Sunday however, anyone who hears anything that concerns them should ring the 0800waihigold (0800 92 44 44) phone number. "Better to ring than to think, wow, that's a noise the mine is making," Kit said.
There is a pile of scrap metal being collected on OceanaGold's site near the rugby club which is a fundraiser for Waihi Central School. It will be being taken away today. Kit asked that people don't drop any more scrap metal off now.
The Pit Rim Walkway is getting a 'makeover' at present. People using the walkway are advised to take extra care.
Brian asked, now that Project Martha submissions have closed, where to from here and what was the response like. Kit said he understood a good number of submissions had been received - over 300 and he explained what happens next.
Correnso Community Meetings are a requirement of consent conditions for the Correnso underground mine. Jam and scones make them quite convivial and they are a good contact point for people to provide the mining company with feedback. Brian asked how last week's meeting at the Education Centre on Morseby Avenue went.
Kit said the Correnso Project is coming to completion but there is still plenty happening at the Ed Centre as OceanaGold has given space over to the community involved in preparing Armistice Waihi commemorations.
Listen to our podcast to hear the full interview with Kit Wilson.