OceanaGold Project Martha Update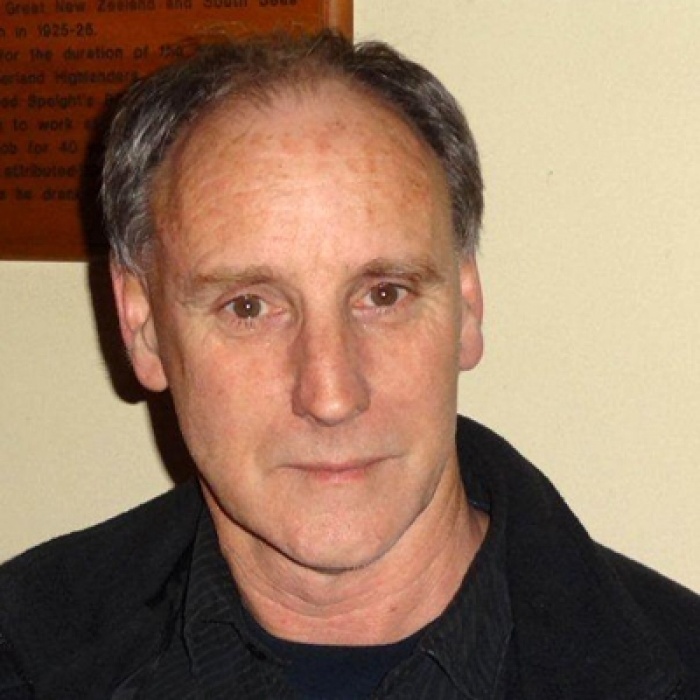 OceanaGold's application to develop further mining in Waihi has been given the green light following the Project Martha hearings. Submitters on the project have until Friday 1 February 2019 to lodge any appeals with the Environment Court. 
Project Martha includes work to stabilise the north wall of the open Martha Pit and to re-instate the pit haul road to allow access to the bottom of the pit for mining. 
New underground mining will take place beneath the pit, and another underground mine will be developed within the Rex vein which is situated under a reserve/residential area from the rugby clubrooms to the Mueller and Kenny Street intersection.
The applications also included the subdivision of a piece of residential land on the corner of Bulltown and Cambridge Roads. The subdivided piece of land will be used for a road realignment. 
Kit Wilson from OceanaGold called into the Gold FM studio to discuss the application, highlights from 2018 and where to from here. 
Listen in to our podcast to hear what Kit had to say.