OceanaGold Project Martha Update and more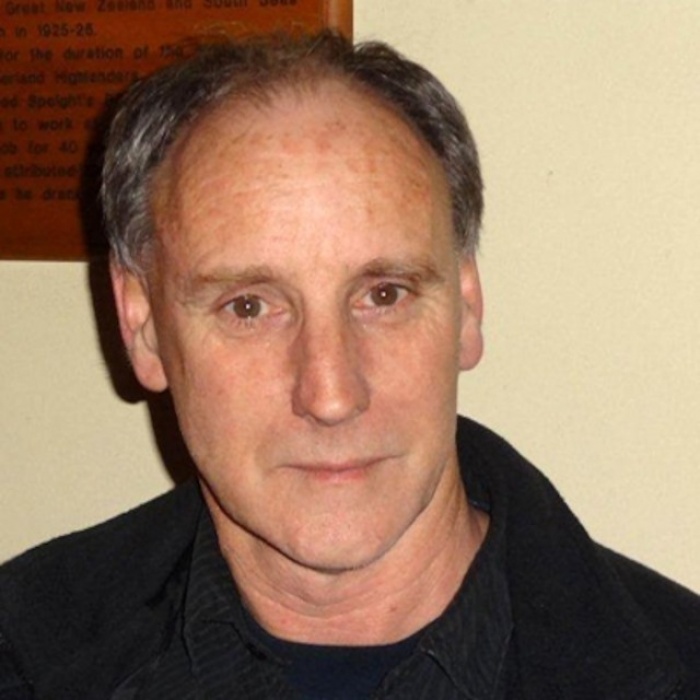 Kit Wilson from OceanaGold called in for a chat with Brian Gentil about local mining operations.
With the recent downpour in the district Brian asked about 'the trickle down effect' of rain. Kit explained what does and doesn't happen, saying the mining company is very aware of what the rain does and that they keep a close eye on river levels and the pond levels in the tailings storage facility.
Brian also wanted to find out more about what he'd heard was a big upward digger. Kit said it's called a raise borer and explained how air needs to be pushed around the kilometres of underground tunnels. Big shafts can't necessarily be drilled from the top so the 'raise borer', which is a specialist machine Kit described as an amazingly huge giant cordless drill (except it's not cordless) has been brought to New Zealand from Australia temporarily to do a number of large diameter holes. A raise borer was used to drill the vent shaft on Union Hill and after a few electrical problems (most likely caused by its trip across the Tasman) the machine is starting work this week.
Brian asked ... is Project Martha underway? Kit talked about the three parts involved in the application to do further work in the Martha Pit area and underground at Martha and the Rex orebody which still needs to be further defined. Two drill rigs are currently exploring the vein under the Mueller Street/Kenny Street area, to establish exactly where it is. Putting a tunnel through an ore vein 'sterilises' it and prevents it from being mined so careful work needs to be done to know exactly where the ore is so that the tunnel can be put beside the vein.
Consent condition changes are on the Hauraki District Council Agenda? Kit said, when asked about them that they relate back to the Extended Martha Mine Project from 20 years ago that are out of date. Kit described them as tiny little administrative things that need to be sorted out because the consents will become enshrined in the Hauraki District Plan.
When Brian asked about OceanaGold's interest in Trio Kit said mining has started in Trio, the mine below Union Hill again and while they're doing that they are also finishing off in Correnso Mine, which should be finished by about March/April next year.
The six monthly Correnso Community Meeting is being held next Wednesday from 4 pm at the Education Centre on Moresby Avenue. Although it is usually Waihi East people from the Correnso area that attend, anyone is welcome along if interested in finding our more about local mining.
"We're right where we need to be," is the answer to a question Brian asked Kit about budgets being on target.
Brian also asked if OceanaGold 'sits' on its gold until the price is right or does it go out when it's ready?
Click on our podcast link to hear the full interview with OceanaGold Senior Community Advisor Kit Wilson and visit waihigold.co.nz online for contact details and more information about OceanaGold.