OceanaGold Project Martha Update - Public Notification Coming soon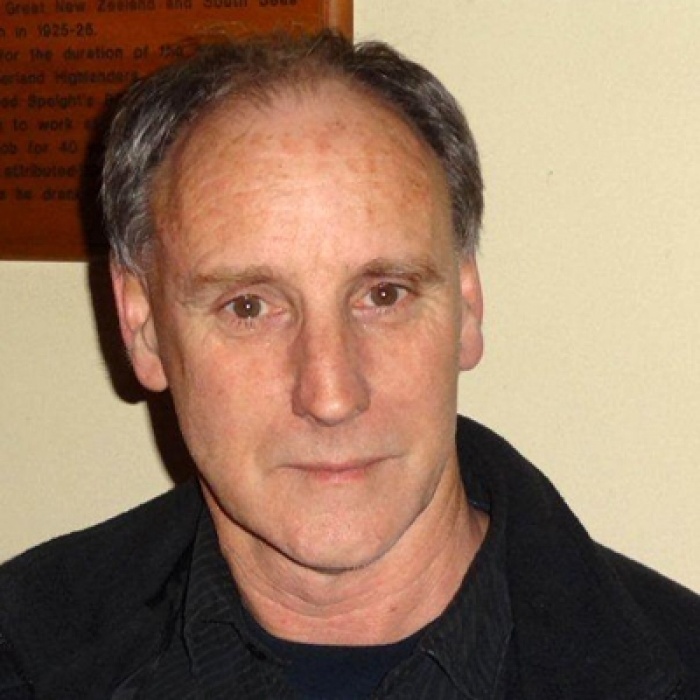 Last week Kit Wilson from OceanaGold came in to talk about the mining company's proposed new projects. We had a question which Kit said he would come back to this week. 
The question was : Will the town centre, as in the retail/office area properties of Waihi, be subject to effects from mining like vibration and dust, and how will this be mitigated? 
The project involves re-entry to the open pit, recontouring and laying back the north wall, getting rid of the slip that forced pit operations to cease and building a new underground mine underneath the pit. 
Kit said the question was really important because Waihi has a lot of new people in town. They would not have been here when the pit was operational. All of the information regarding vibration and noise is contained in the documents on OceanaGold's website http://www.waihigold.co.nz/updatesreports/media-releases/ 
Anyone who would like hard copies can ring 0800 waihi gold (0800 924444).
Kit explained how OceanaGold will work to mitigate noise, dust and vibration. 
A new ventilation system will also be installed in the Martha open pit and Kit spoke about how the fan will be isolated from surrounding rock to reduce harmonics. 
"We are responsible for 45% of the throughput in this town, that's just the way things are." Kit said with his PR hat on. If project Martha goes ahead it will be a ten-year project and then other projects are also in the pipeline. 
"Just 'cause you're responsible for nearly half of the throughput of the town, that doesn't mean you're allowed to affect people's lives to the extent where they get totally annoyed.
So if people do find we are having an effect, if people are concerned - they should talk to us."
The submission process is due to be publicly notified soon - probably next week. Kit explained some of the process and how people can be in the system by putting in a submission. He said he would encourage people to do that.
Brian asked about notification letters that will also be being sent out to up to 1700 Waihi properties. Kit said the area council had decided to put letters out to is quite large and that it gives people an opportunity to put in a submission and have their say.
The Extended Martha Mine area variation expires next year and Brian asked what happens then. Kit will find out more and get back with info another time. He also said the Trio mine project does not have an end date but has a depth limit.
Amenity Effect Programme payments are being processed and anyone entitled to a payment should receive a letter soon. If you don't receive a letter, you won't receive a payment. AEP payments change or cease depending on where OceanGold is. Kit said.
Click play on the podcast to hear the full interview with Kit Wilson, Senior Community Advisor from OceanaGold.