OceanaGold Projects Update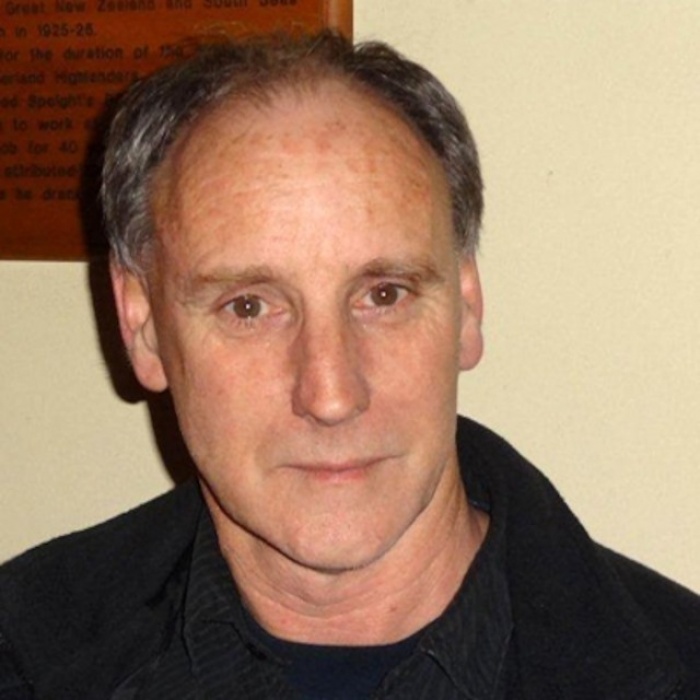 It's been a while since Kit Wilson from OceanaGold has been in for a catch up about mining operations in the district. "It's been very much business as usual," Kit said. 
He explained what is happening since OceanaGold's request to buy two farms near Waihi for additional tailings storage was turned down by the Overseas Investment Office. Because two Ministers are required to sign off on the purchase and only one agreed with the purchase OceanaGold is seeking a Judicial Review before the High Court, requesting that the facts put before the Minister are reconsidered. This will occur in October. 
Brian wondered whether the Hauraki District Mayor coming out strongly in favour of the application could cause an effect. Kit suggested the Mayor is looking at the issues the district would face without mining and explained his definition of local saying if they include Kauri Point, Whiritoa, Athenree and not quite to Paeroa then 87% of staff are local. He also said mine staff have about 200 kids attending schools. For some things they count local as Whangamata, Paeroa, KatiKati, Kit said - and he understands why some people would have a disagreement about that. He also said that when it comes to asking for sponsorship, funding and partnerships they get lots from Paeroa, Whangamata and KatiKati who like to think they are part of our influence.
Brian asked, "Is Quattro more than a drilling target now?" Quattro is still in its infancy and Kit explained although it has a name it isn't really a project at this stage.
Kit talked about Project Martha and what has occurred so far, adding that the Rex vein work has not started yet, explaining why and saying they are a while away yet.
Wharekirauponga is a busy site at present after river levels being low caused drilling to cease for several months. "We think we found something significant there," Kit said, adding that it will take some time to work out and the company will come back to the community in the not too distant future about that.
Brian asked about strong blasts in the Trio area recently? Kit said, "It's not that the blasts are stronger, it's that they haven't been happening for a long time and are being noticed. Since dewatering happened deeper at Correnso with OceanaGold, it also dewatered in Trio so they've gone down a bit deeper in Trio but the blasts are still well within consent limits.
Brian also asked about work in the open pit Martha Mine since the north wall failure some years ago. Kit was quite animated about being able to use technical terms in the same interview and also explained 'flattening out the top' which involves changing the corner at Cambridge and Bulltown Roads.
Brian and Kit talked about the 'frittering' near a vacant house that sits atop the Martha pit and is sometimes used by Armed Offenders for exercises. The house will eventually be removed.
Brian remarked that someone had said to him, "It's usually quiet before something big happens." Kit replied that the biggest thing to happen soon is AEP payments which are currently being calculated and is a couple of months away. Kit also reminded people that the payments are always hand delivered and with Correnso due to finish by the middle of next year there won't be many AEP payments after that. He also commented that he'd hate to think of people becoming dependent on payments.
At present OceanaGold is doing 'narrow vein mining' which is similar to the way old timers mined and involves chasing the narrow veins with hand held tools.
Click on our podcast link to hear the full interview with Kit Wilson