OceanaGold Projects Update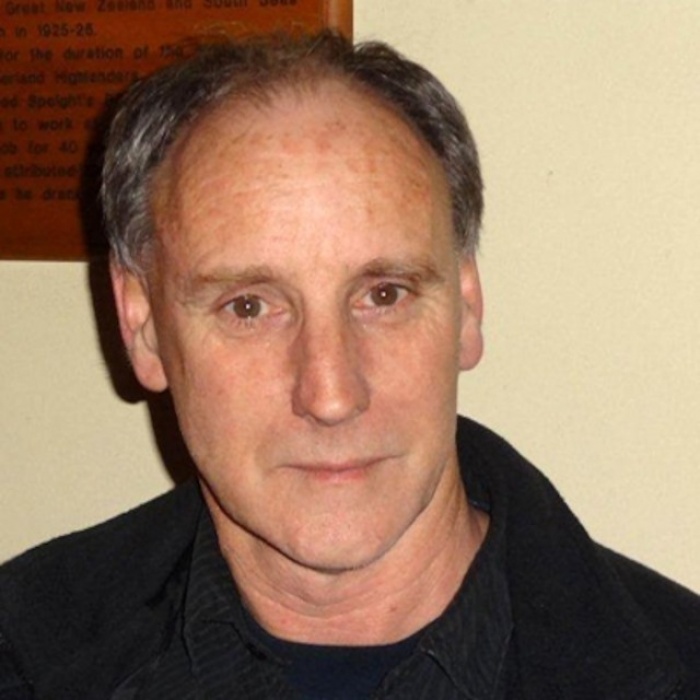 Kit Wilson joined Brian Gentil in the studio for a catch up about local mining operations.
A rather large blast recently raised a few questions. Kit explained why a bigger than usual blast - 7.9mm registered and caused a few concerns. He explained how computer modelling is used to time blasts and said sometimes things go wrong. He also apologised. Listen to the interview with Kit to hear why this unusual event happened.
There has been a lot of interest in the new application to purchase two farms just out of Waihi that has been approved by the Overseas Investment Office and accepted by the government. Kit stressed that although OceanaGold has permission to purchase the farms this is not consent for any other process as resource consents to do work for any additional tailings storage impoundment would be required.
Kit talked about the type of process that may be used for an additional impoundment. This will give people the opportunity to have their say, which is really important, he said.
Kit also spoke about other possibilities for disposing of tailings that could be used in the future.
The sale of the farms is likely to go through quite quickly now but any work there is still some time away.
Brian Gentil discussed local high vis clothing with Kit because a worker in Australia was recently burnt by a reflective strip on his clothing.
To hear the full interview with Kit Wilson click on our podcast link.