OceanaGold Update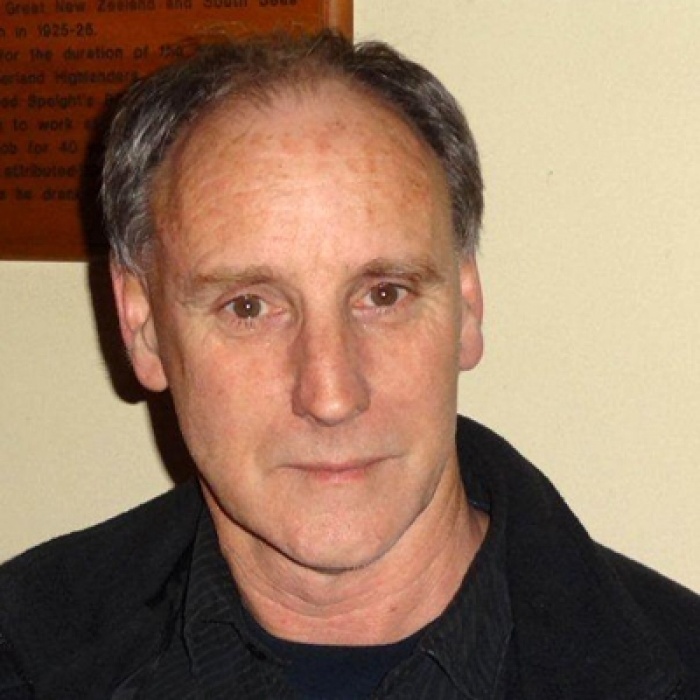 OceanaGold's Senior Community Advisor Kit Wilson called in yesterday to update us about local operations.
Brian Gentil asked - Will OceanaGold offer the same sorts of arrangements to the houses/businesses in this new mining zone/area near Waihi's CBD? People are after assurances as it may affect property prices now. If so - when? Kit explained the Top-Up programme and said OceanaGold is currently working on it for the Rex area, not for the North Wall area. He also talked about conditions relating to the Correnso consent conditions 46 & 47, ex gratia payments and the property purchase policy. The company is also considering offering people in the Rex area a BRANZ report so they have a very clear snapshot of a property prior to mining.
Another question asked about multiple blast happening in sync and whether they cause more vibration and the possibility of more damage?
Brian asked - we hear there's a drill rig in Mataura Road - is that looking for new or existing gold seams?
The Police File on Gold FM this week mentioned a break in at Martha mine. Kit said some expensive survey equipment was damaged. His main concern was that whoever was inside the pit fence in the dark was endangering their life as if someone had fallen or hurt themselves, it may not have been discovered in time to assist them. He explained why.
Kit Wilson updated the progress of the resource consent applications that have been lodged with Hauraki District Council and Waikato Regional Council. He explained what happens now and said once the Councils are satisfied with the answers to questions they have asked about Project Martha, the consents will be publicly notified. 
The information is available online at www.waihigold.co.nz now. 
Kit suggested people write a submission on whether they are for, against or neutral about the proposal when it is publicly notified and to say if they want to speak at the Hearing. 
If anyone sees something online and would like a hard copy of a particular part or appendix of the resource consents, get in touch and OceanaGold will supply a printed copy. 
Kit also said the process is likely to take a while but right now people can take a look at what the project is by visiting OceanaGold website www.waihigold.co.nz 
Click play to hear the full OceanaGold Update with Kit Wilson.