OceanaGold Update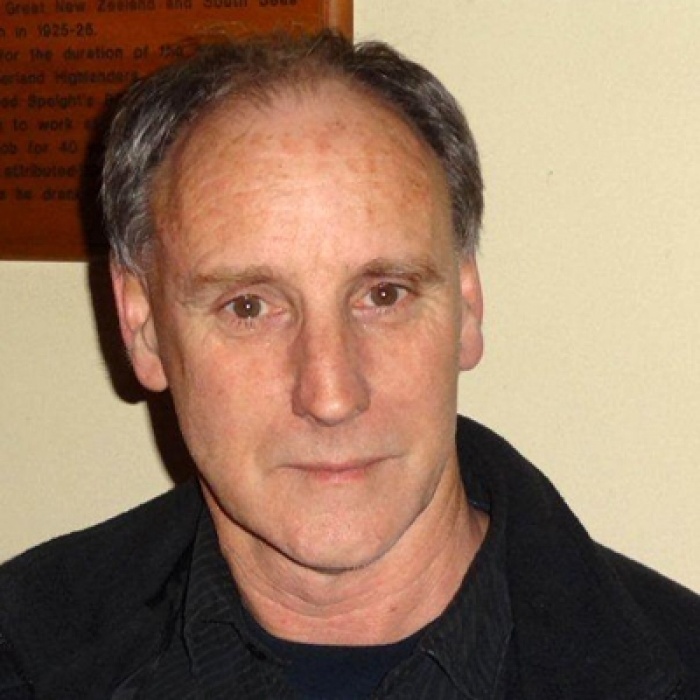 Kit Wilson from OceanaGold called in to talk about local operations. Brian Gentil asked for more information about a new exploration drill rig that is to be installed near the Cornish Pumphouse soon. Kit explained that there are a number of drill rigs around town at the moment, including underground and said the new drill rig will be in place for about a year. Access to the Pumphouse viewing area, Poppy Fence and walkway will not be affected. OceanaGold has a concession from the landowner Land Information New Zealand to site the drill rig in the area.
Kauri Dieback is causing concern in the Coromandel area at present with some tracks being closed and the potential for other areas to be closed too. Kit spoke about the protocols in place for OceanaGold's operations in the Wharekirauponga exploration site.
OceanaGold supports the Waihi community in a number of ways including with sponsorship or support of local events. Brian Gentil and Kit chatted about Armistice Waihi 100 which is a series of events OceanGold is supporting along with the recent GO Waihi Trolley Derby, Volunteer Day and the Older Person's Day.
Listen in to our podcast to hear the full OceanaGold Update with Kit Wilson.