OceanaGold Update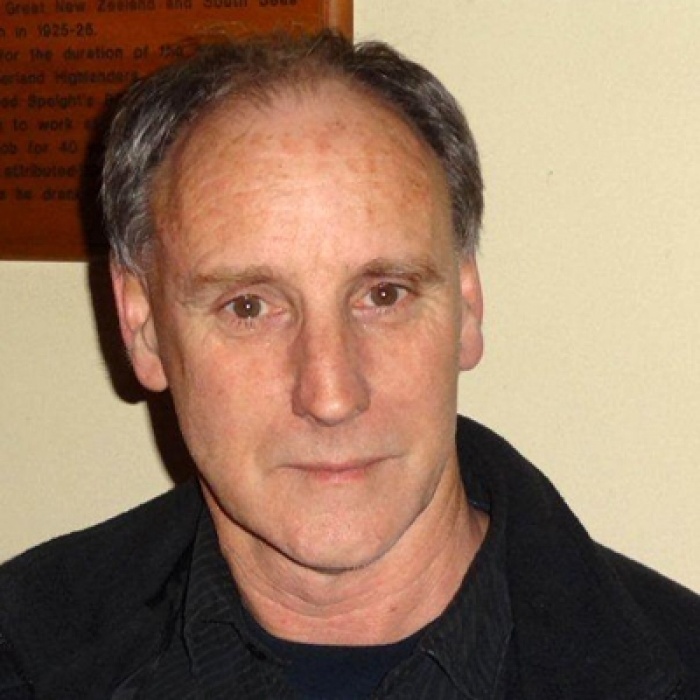 Kit Wilson from OceanaGold called into the Gold FM studio for a chat about local operations. 
Brian Gentil asked: 
Where are you up to with the Project Martha consent?
What happens now?
Maps in the East Ender show a tunnel under the south wall of the Martha open pit. Where is that heading?
The first modern underground mine in Waihi was Favona. Brian recalled that production ended a few years ago, and asked about OceanaGold heading back in?
What happens at Baxter Road?
Another busy year ahead?
The appeal period for those who submitted on the Project Martha consent ends on February 1st. If there are no appeals the consent will go through in its current form and work will start in about the middle of the year. Kit explained more about what will happen if the consent proceeds and answered Brian's queries. Listen in to our podcast to hear more.