OceanaGold Update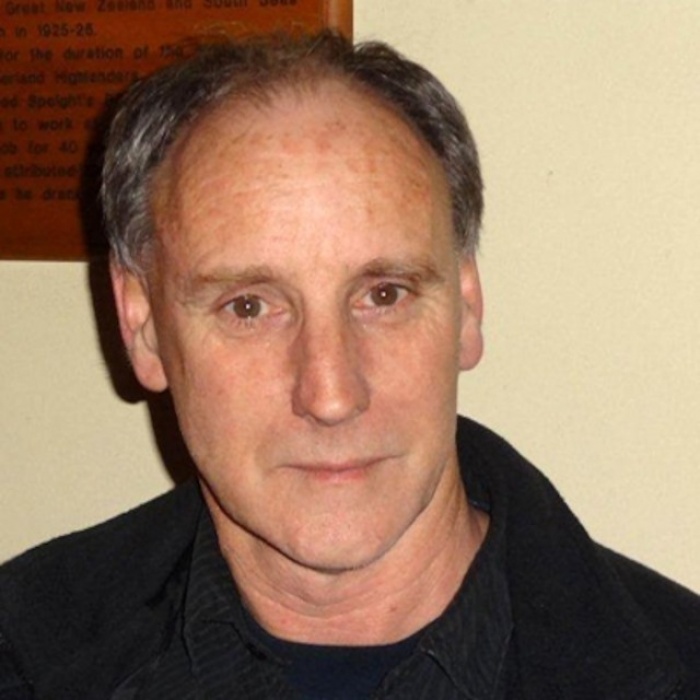 Kit Wilson from OceanaGold called into the Gold FM studio for a Q&A about local operations. 
Brian Gentil asked him the following questions.
 Q: Terrible disaster with the Brazilian tailings dam collapse over the weekend. What's to stop the same thing happening here?
A: Kit explained the differences between the Brazilian tailings dam and the Waihi impoundment, saying the type of failure that happened in Brazil can't happen here, however, he understands why people could be concerned. Kit said OceanaGold will start taking tours up to have a look at the tailings impoundment in a few weeks time.
Q: I understand you will be drilling some water monitoring holes around Waihi. What are they for? 
A: Kit said, people will see a few rigs around Waihi with the masts going straight down because OceanaGold will be drilling piezometer holes. Kit described the piezometer process which will monitor the water table and said more information will be available soon about their location and how it will happen.
Q: The East Ender shows the tunnels coming from Correnso and under the south wall of the Martha open pit. How long before one of those breaks out into the pit? 
A: One of the tunnels Brian asked Kit about broke into the south side of the Martha open pit yesterday. Kit explained why the tunnel has been put into the pit and said where the best viewing location is.
Q:How long before you get a final decision on Project Martha?
A: Friday, February 1 (this Friday) is the last day for objections to the Martha Project to be filed. OceanaGold will then have a better idea about when work in the open pit can begin. If there are no appeals to the resource consent as written - work is likely to start by the middle of the year. If there are appeals then the Environment Court process will start with court assisted mediation.
Q: How are you going with AEP, the Amenity Effect Programme payments? 
A: AEP payments are currently being delivered to those eligible to receive them. Kit explained that those receiving payments last time won't necessarily receive a payment or be paid the same as last time as the mining has moved. He also said it was important to remember that this payment is for the period July - December 2018. People feeling vibration that is eligible for payment from January won't receive payment until the next AEP round.
Listen to our podcast to hear the full details.