OceanaGold Update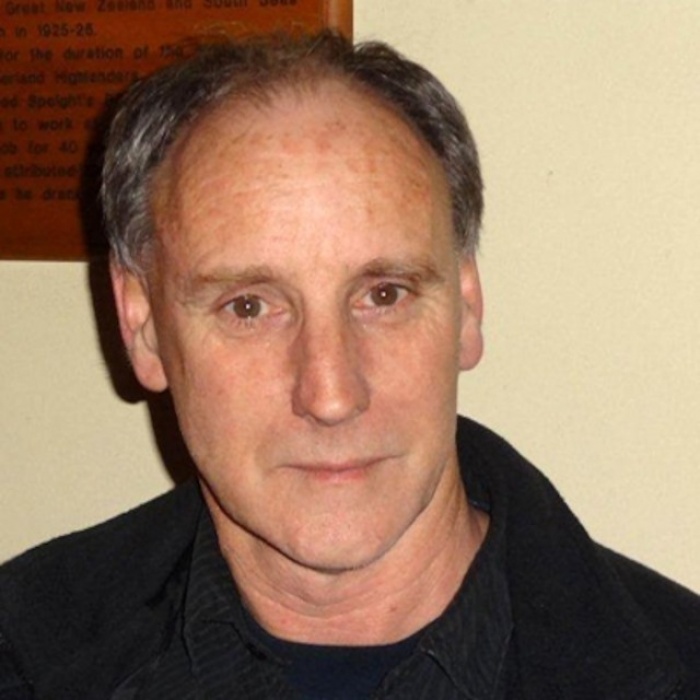 Kit Wilson from OceanaGold called into the Gold FM studio to talk to Brian Gentil about WKP or Wharekirauponga where the discovery of a 'maiden resource' was announced recently. Brian asked what a maiden resource is.
Kit explained that it is a resource that has not been previously discovered. He said when work was recommenced in Martha, Favona and Trio they weren't maiden resources because the mining company knew they were there and they went back. "A maiden resource is a resource nobody has been to before and nobody has found before," Kit said.
Brian asked now that the maiden resource at Wharekirauponga has been found what happens next? OceanaGold thinks they have found something significant enough to report to the share market but a whole lot of studies will need to be done - for example, water, social, economic, environmental, recreational and cultural. "It could be that we get to the end of all those studies and find out nothing can be done there," Kit said.
OceanaGold will be looking at an underground mine as DoC land is involved and it will be a lengthy process. At the moment the work at WKP is strictly exploration, not mining. Kit discussed a range of possibilities with Brian.
Brian also brought up how the threat of Kauri DieBack to the area is managed to ensure work carried out in sensitive areas does not contribute to the spread of the disease.
Kit and Brian chatted about the permits OceanGold holds and what types there are and what can happen depending on the type of permit a mining company has.
Brian also asked what type of resource WKP is regarding the percentages of gold and silver.
Martha Mine has a new portal inside the pit now and it is likely to be another six months before people notice work happening there. Residents who live in the vicinity of the North wall of Martha pit are invited to take a tour of the area of the pit with OceanaGold so that they can get a better picture of the work to be undertaken in the future. Anyone who is a North wall resident who hasn't received a leaflet explaining the proposed tour down into Marth is welcome to ring 0800 Waihi Gold to be included in the visit.
Listen to our podcast to hear the full interview with Kit Wilson. For more information about mining operations visit www.waihigold.co.nz