Person hit by vehicle at Waihi Beach critically injured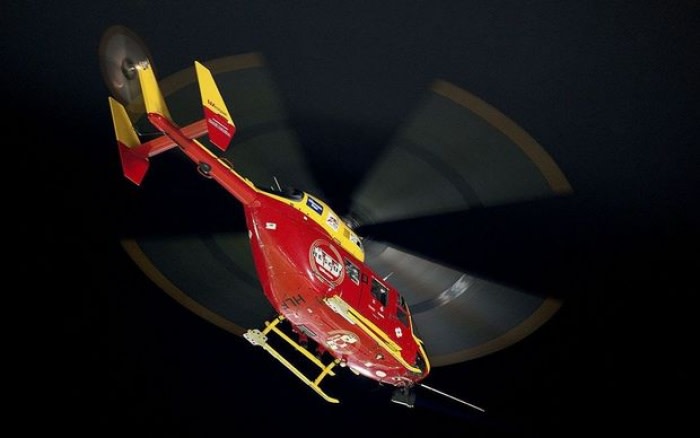 The New Zealand Police Media Centre has confirmed a person was critically injured at Waihi Beach last night.
Police and ambulance responded to an incident on Seaforth Road in Waihi Beach at around 10:15 pm last night where a car hit a female pedestrian. The pedestrian was critically injured and was airlifted to Waikato Hospital, police said.
The Auckland Rescue Helicopter Trust provided information saying their Westpac 1 crew were tasked to Waihi Beach at 10.28 pm to assist a female patient in her teens involved in a motor vehicle accident where she was hit by a 4x4 ute. She was thrown approximately six metres by the vehicle, receiving critical injuries.