Petrol Tax and Road User Charges Increase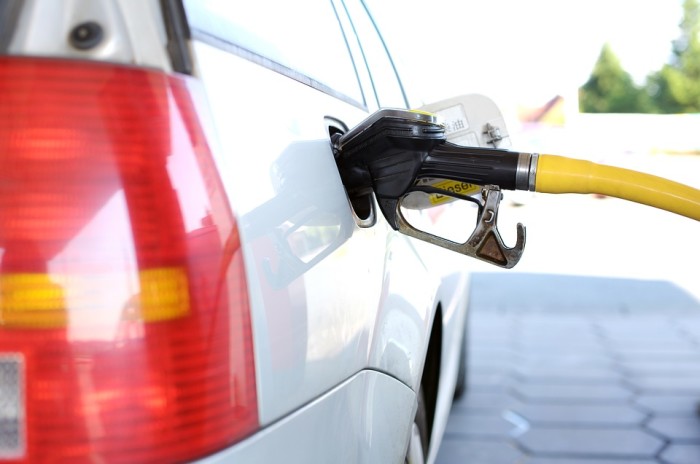 Despite New Zealand petrol prices being regarded as well above the global average, pain at the pump and pain in the pocket kick in again today as petrol tax and road user charges increase.
According to National's Finance spokesperson Paul Goldsmith, the petrol tax increase will be 4 cents a litre. "It's pretty ironic that the first piece of legislation passed following the Well Being Budget was "an increase on the taxes of hard-working New Zealanders, he said."
Most road user charges rates are set to be in whole dollars once GST has been added. The increase to individual rates will not be exactly 5.5 percent. Some will increase slightly more and some slightly less depending on rounding to the nearest dollar amount.
Excluding GST, the road user charges rate on 1 July 2019 for most light diesel vehicle owners will increase from $59.13 per 1000 kilometres to $62.61 per 1000 kilometres, an increase of 5.8 percent. Including GST, the increase on 1 July 2019 will be from $68.00 to $72.00.
Both the petrol excise tax and road user charge will increase again on July 1 next year.