Pike River Tragedy 8 years on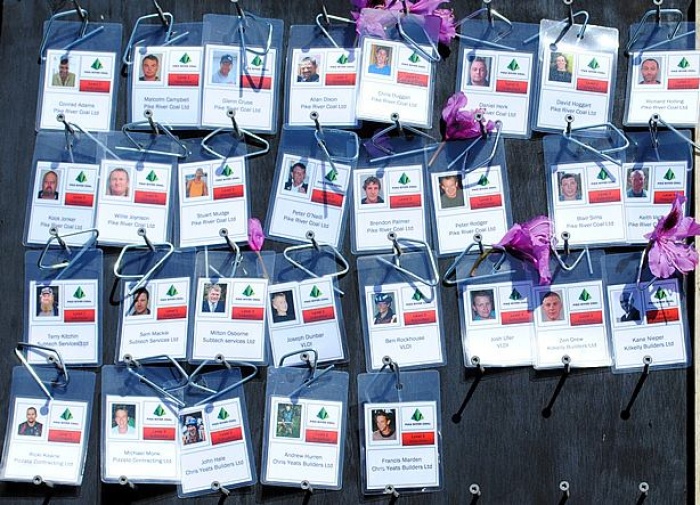 Today, 19 November is the 8th anniversary of the day an explosion in the Pike River mine trapped 29 workers inside the mine.
Rescuers delayed entering the mine, due to the risk of another explosion. On 24 November, a second explosion occurred and a third explosion occurred at 3:39 pm, 26 November followed by a fourth explosion at 1:55 pm on 28 November.
In January 2011 the mine was ordered sealed and the recovery attempt abandoned.
On November 14 this year the Labour-led coalition government announced it will proceed with the re-entry of the Pike River Mine which will begin in February next year.
This morning, Andrew Little, said the previous government should make a public apology for its failures at the mine. There were a number of failures in the aftermath of the disaster, including by the Department of Labour which was responsible for overall health and safety, he said.