Plan ahead and relieve some stress while travelling this Labour weekend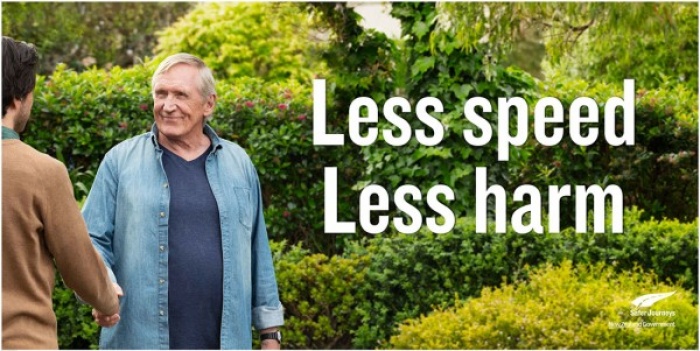 The NZ Transport Agency is encouraging everyone to plan ahead and be aware of the Labour Weekend hotspots before heading away.
Transport Agency Journey Manager Nigel D'Ath says people should consider avoiding travel during the times of heaviest congestion or at least be forewarned on what to expect.
"Increased traffic volumes, tiredness and driving in unfamiliar environments can make driving over these long weekends more stressful.
"Remember you're sharing the road with many others you have a responsibility to be courteous and patient to ensure you look after yourself, your families and other road users," Mr D'Ath says.
NZ Transport Agency's top tips for a safe Labour Day Weekend:
• Allow plenty of time – make your journey part of the holiday.
• Rest stops are important for the driver and passengers.
• If possible, share the driving.
• Wear your seatbelt and check your passengers are belted up after every break.
• Keep left of the centreline.
• Take extreme care if overtaking - ensure you have plenty of room to pass safely. Alternately, if cars are backed up behind you, pull over at a safe spot and relieve the pressure. If you are following a slower vehicle, give them room and keep everyone's stress levels down.
• Maintain a 3-second gap when following vehicles in front
• Take the time to check your vehicle is safe –tyres/ spare tyre, indicators, windshield wipers, lights – before you head away.
Hotspots in Waikato and Bay of Plenty:
SH29 – Kaimai (west of Tauranga)
SH2 – between Paeroa and Tauranga
SH2 – around Mangatawhiri and Maramarua
SH25A – around the intersection with SH26 near Kopu
SH1 Taupiri (north of Hamilton)
SH1 Karapiro (south of Cambridge)