Plan ahead - busy roads ahead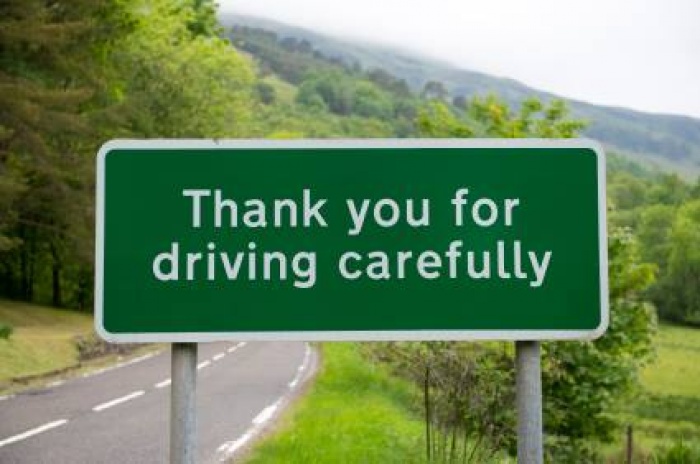 Motorists are being reminded to plan ahead this anniversary weekend as the Waikato and Bay of Plenty Regions are hosting a large number of public events.
Bay of Plenty Systems Manager Rob Campbell says there will be a lot of people travelling on our roads this weekend, whether it be travelling to the beach to make the most of the long weekend, or to the many events that are taking place over the long weekend.
"We are expecting the roads to be busy all weekend, and not just attraditional peak travelling times."
Motorists should expect more people on both local roads and the State Highways.
"Those travelling should allow plenty of time for their journeys, drive to the conditions and plan ahead.