Plastic Free Coromandel Town - a winning community group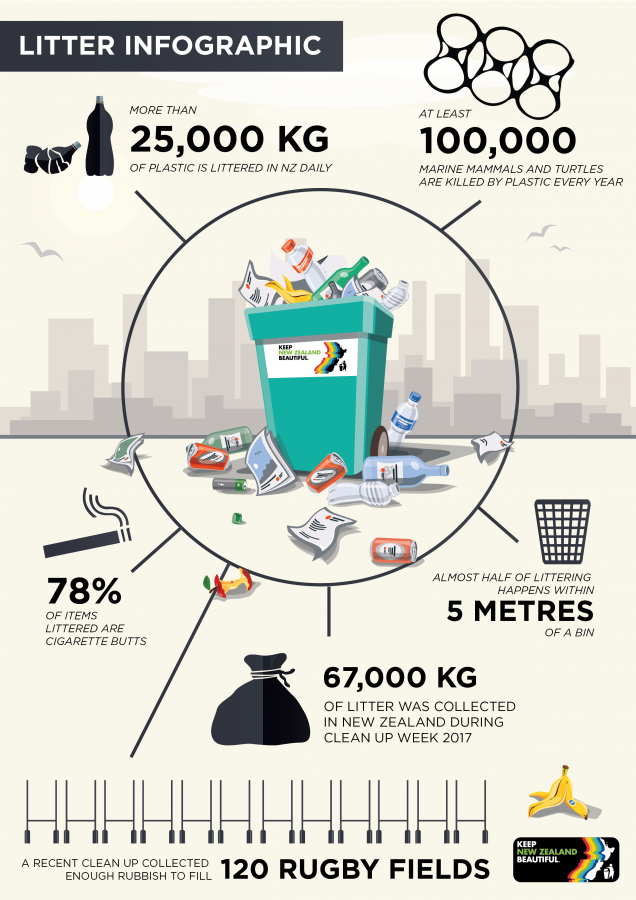 Coromandel town is doing its bit to cut plastic waste and has been rewarded for its efforts.
Plastic Free Coromandel Town has won the Keep New Zealand Beautiful 'Community Group' award. This award recognises and honours a not-for-profit community group that contributes to enhancing the environmental and social aspects of their region and shows a strong sense of community spirit.
Plastic Free Coromandel Town was formed late 2017 to inspire and encourage local residents, business owners and visitors to improve the environment by decreasing plastic waste. The Plastic Free Coromandel Town group consists of a dedicated team of volunteers that have aimed to educate people around the damage single-use plastics have on our environment and to demonstrate alternative ways to use them.
Congratulations Plastic Free Coromandel Town! Keep up the good work of keeping Coromandel beautiful.