Police appeal for information about death of David Rawiri Kuka
Bay of Plenty Police are appealing for information in relation to the ongoing investigation into the death of David Kuka in Gate Pa, Tauranga in February 2018.
"Following extensive enquiries Police can now say that we believe the murder was a case of mistaken identity and 52-year-old Mr Kuka was not believed to be the intended victim," Detective Inspector Lew Warner says.
Mr Kuka lived at the Wilrose Place address where he was located seriously injured on 11 February.
He died at the scene shortly after emergency services arrived.
"We know that he mainly kept to himself, working at a shop on occasion and carving items for family and friends.
Sadly Mr Kuka was shot execution style and we believe this was premediated and cowardly.
I believe that the community can help us get answers for Mr Kuka's family.
Someone will know something and can help us bring his family some sense of closure".
Police are now interested in a silver vehicle seen near the scene at the relevant time.
The investigation team would like to speak to anyone who recognises the vehicle in the images attached.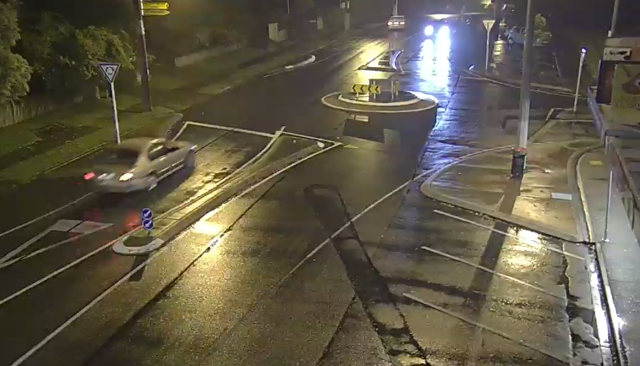 People with information can ring Tauranga Police on 07 577 4300 or call Crimestoppers anonymously via 0800 555 111.