Police Commissioner updates Christchurch Mosque shooting incident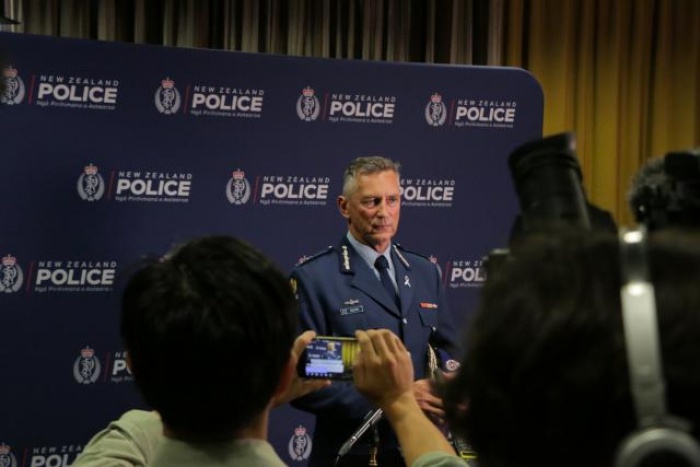 Police Commissioner Mike Bush has released further information about the Christchurch Mosque shootings.
Police continue to respond to an ongoing serious and tragic firearms incident in Christchurch.
The incident remains fluid and information is still coming to hand.
Police have confirmed they have been dealing with two shootings at two mosques in Christchurch, one at Deans Avenue and one at Linwood Avenue. Those locations remain locked down.
They have also confirmed there have been a number of fatalities. They cannot confirm the precise number at this stage but say it is significant.
So far, four people, three men and a woman, have been taken into custody after being apprehended by Police.
Police are still treating this incident as ongoing and Christchurch residents are strongly urged to stay indoors and keep safe. Police say they will continue to utilise every possible resource to resolve the situation.
Police work with a number of agencies in preparation for events of this nature and have plans and procedures in place which they are following. They are receiving assistance from NZDF, Ambulance, Fire and Emergency NZ, and wider Government.
At this stage Police say they will not be discussing the offenders' possible motivations or the causes of this incident.
All mosques nationally have been asked to shut their doors, and that people refrain from visiting these premises until further notice.
The lock down of schools through Christchurch has been lifted.