Police dispute inaccurate reporting of Hamilton homicide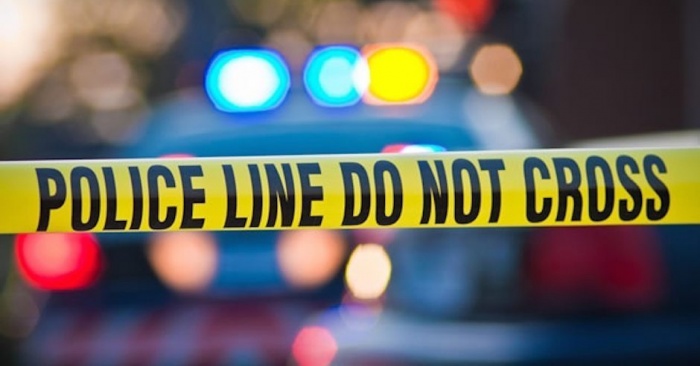 Police say they are aware of some inaccurate media reporting in relation to the death of Robert Nelson on 8 July in Melville, Hamilton.
While they can't go into specific details for operational reasons the investigation team are keeping an open mind to any possible scenario for the motive for Mr Nelson's death.
The information reported by some media claiming the murder was an ordered hit by a rival gang is not information provided by Police and is inaccurate.
The investigation team welcomes information from the public that may assist with holding to account those responsible for Robert's death.
Any information shared with the investigation team will be treated in full confidence.