Police Investigate Cause of Crash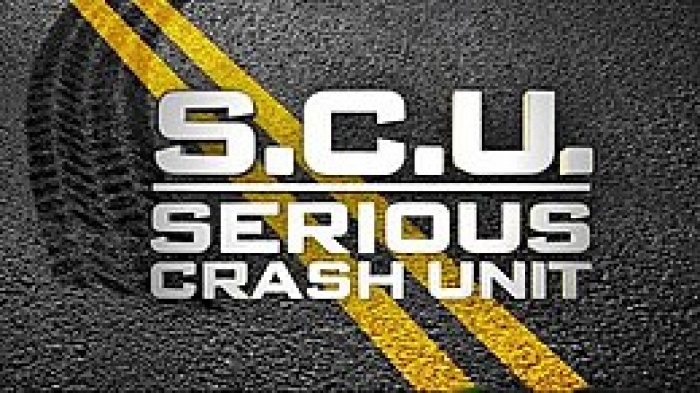 State Highway 25A, also known as Kopu Hikuai Road, is currently closed while Police examine the scene of a crash that occurred near Thames last night, Tuesday 1 May.
Around 8 pm there was a head-on collision between a van and a utility vehicle on State Highway 25A not far from the Kopu intersection.
Three people, the occupants of the van, were taken to Thames Hospital before being transferred to Waikato Hospital.
Two women are in a critical condition and one woman is in a serious condition.
The driver of the other vehicle received minor injuries.
Diversions have been in place since around 11.30 am at the intersection with SH26 on the Kopu side and SH25 at the Tairua side. The closure is likely to remain for 2-3 hours.
Until a thorough examination is completed and further enquiries conducted, Police will not comment on the cause of the crash.