Police investigate Te Aroha explosion that burned man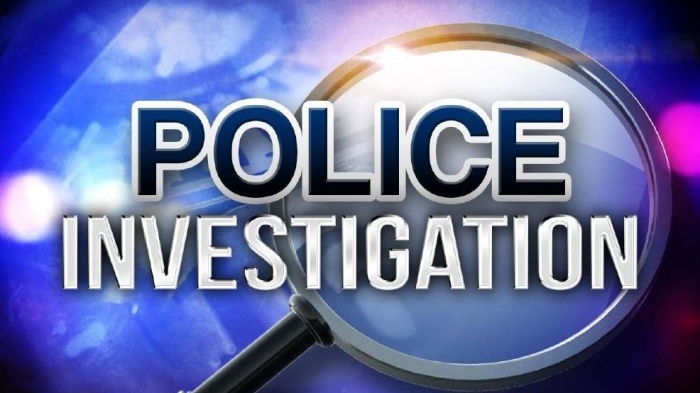 An explosion that seriously injured a man in his 40's at a Te Aroha address yesterday afternoon is under investigation.
Two ambulances and the Westpac 2 rescue helicopter were sent to Te Aroha to assist a male patient suffering multiple burns at 12.12 pm.
He was flown to Middlemore Hospital in a critical condition.