Police investigating four fires at Waihi College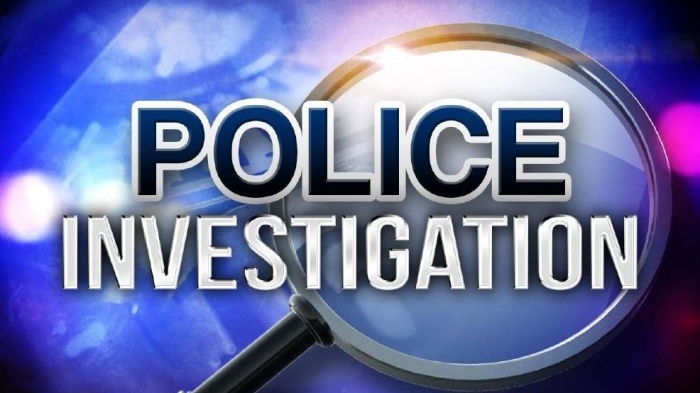 It was disturbing to hear that four separate fires were deliberately lit at Waihi College on Saturday.
The Waihi Fire & Rescue responded to a call out at 4 pm on Saturday afternoon extinguishing the four fires. Police are investigating.
The Gold FM Fire Call Out with Chief Fire Officer Moe Stevens will be published soon.