Police warn drivers to secure their cars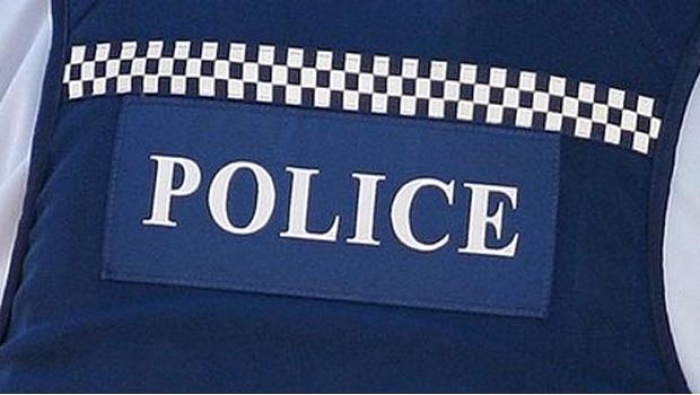 Eastern District Police advise all drivers to secure their vehicles following reports of thefts from cars.
Ensure vehicles, including campervans, are secured and locked, particularly at camping areas and beaches.
Take your valuables, including electronics, jewellery and wallets, with you when leaving your vehicle.
If you have to leave them in your vehicle, don't leave them in plain sight.
Acting Senior Sergeant Craig Vining, Eastern District Deployment Coordinator says,"Please look out for our visitors and community, and let Police know of anything or anyone that looks out of place.
Importantly, we ask people to not put themselves in danger or take the law into their own hands if confronted by offenders, but to instead contact Police.
If you see a crime taking place call 111 immediately."