Poppy Day this Friday, April 12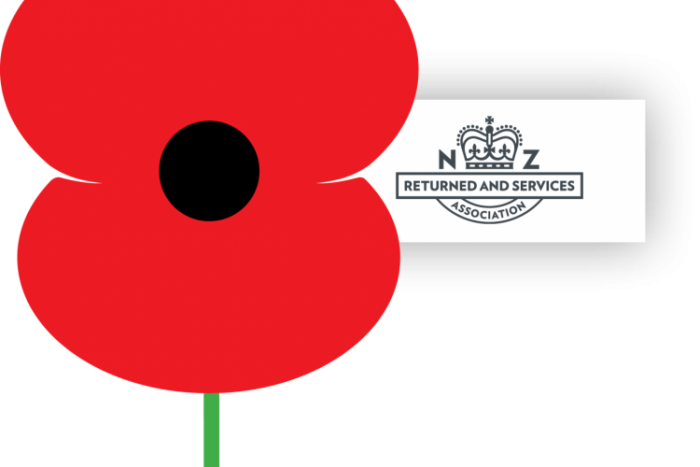 The NZ RSA Poppy Day is this Friday, April 12. Keep an eye out for volunteers selling the iconic poppy in your patch. In return for a donation you can wear your poppy with pride.
Poppy Day has been a part of the New Zealand calendar since 1922, making it one of the oldest nationwide appeals, and is usually held each year on the Friday before Anzac Day. 
The poppy reminds us of sacrifices made – both past and present. Poppies were the first flowers that grew in the battlefields of Flanders in Belgium during World War One and are a symbol of remembrance and hope. 
The Waihi Beach RSA will be hosting 300+ children for an Anzac visit this Friday from 9 am. The kids will be treated to an Anzac biscuit and a drink. They'll also have a look around the Waihi Beach RSA and listen to a talk by the Waihi Beach RSA President.