Project Martha Resource Consent Lodged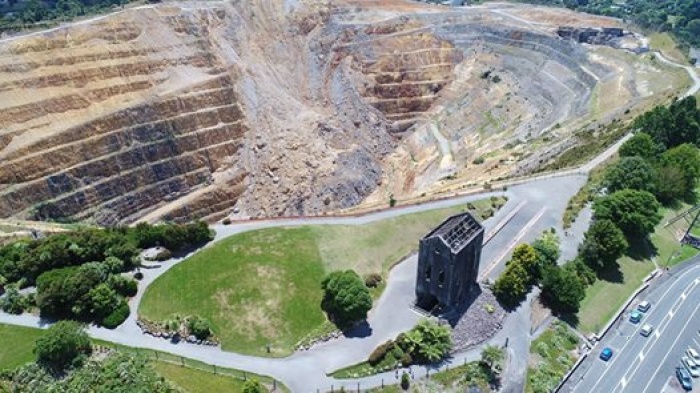 OceanaGold has lodged resource consents for a new project called Project Martha. 
The project has two parts: 
• A layback of the Martha north wall, removal of the slip material and construction of a new haul road. 
• An underground mine mainly below the Martha open pit which will be accessed from the existing Favona portal.
A small orebody called Rex is located below residential properties around Mueller Street and Gilmour Streets north of Kenny Street. 
The project life is estimated to be 11 years. Mining of the Rex orebody will occur during approximately three of those years.
A wide range of consents will be required to construct and operate the various parts of Project Martha. 
Those considered directly affected by the project will be notified of the applications by post. Members of the public will have the opportunity to make submissions during this consent process.
The company will be proposing that consent conditions similar to those which apply to the Correnso underground mine and their previous operations in the Martha open pit could apply.
Project Martha information is available here http://www.waihigold.co.nz/updatesreports/media-releases/…
Photo: Kit Wilson - OceanaGold