Project Martha Submissions Close Soon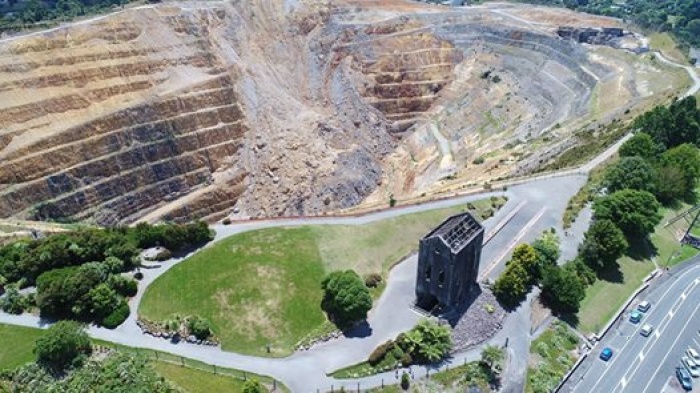 The clock is ticking on the submission period for the OceanaGold proposed Martha Project. Submissions close at 4.30 pm this Friday, September 14.
Hauraki District Council is managing the processing of the information. Recently one of their staff said to Councillors at a Hauraki District Council meeting on August 28, he had concerns about how unfriendly the process is. He said it is confusing and the Project Martha documents are very complex. "We haven't had many submissions but they, by and large, reinforce my concerns that people are overwhelmed," he said. Mayor John Tregidga replied, "It's just what it is. I've thought in the past the commissioners have handled it very well. We need to make sure we get the right technical advise to make sure the applicant's information is robust." 
It is very important to make your submission/s in the correct format (form 13) which are available at Council offices and downloadable via their websites.
Use the relevant forms to make submissions to Waikato Regional Council and to Hauraki District Council.
You MUST also send a copy of your submission/s to OceanGold.
The documentation for the Martha Project can be found here
www.waihigold.co.nz/updatesreports/media-releases/
Although it is a huge amount of information and probably beyond the understanding of most people living or working in the project areas putting in a submission before they close will allow you to keep up to date with the project and stay in the 'loop'.