Project Martha Update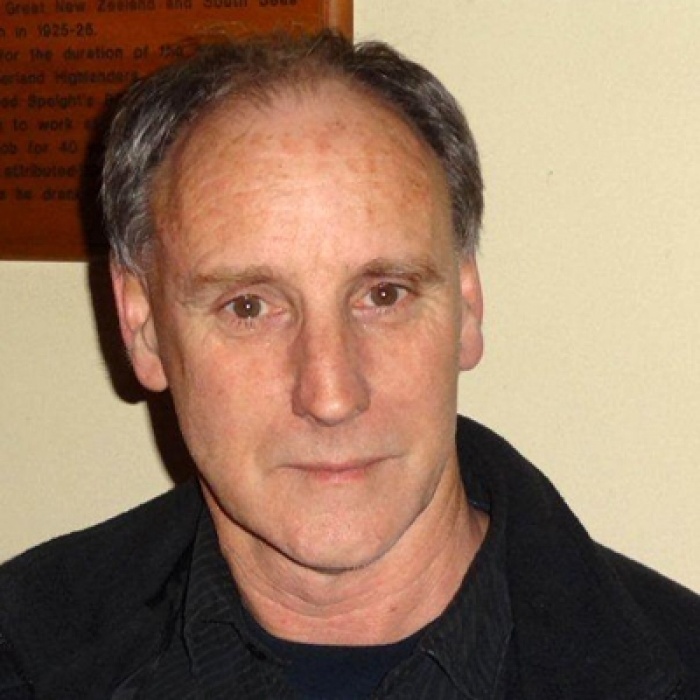 We've had some very interesting questions related to the proposed new mining projects come through over the past few weeks. 
Kit Wilson from OceanaGold came into the studio this morning to answer the queries and update us on where to next.
Q1. As the Waihi East Community Forum is only mandated to look at issues related to Correnso and Waihi East will another forum be set up for your new mining area with representatives for that community or is that something Council will organise? 
Kit said he's a member of the Waihi East Community Forum and the forum have offered to keep doing the work they are doing with extra members from the Rex and North Wall area. He said he has every hope that the forum will continue. Kit suggested the same forum stays in place with a couple of community extras to represent the other areas.
Q2. There is talk that you are looking at mining under parts of the town centre? 
"There's talk about everything," Kit said. "We have on intention and no current plans to mine under the town centre. "What I do need to say though, is we're about to put a drill rig behind the Wrightson building behind the hotel." He said that although it will look like we're mining, heading under the town centre, we're not. You can tell from the angle of the mast where we're looking. That's heading back down into Rex which is down in that corner of Gilmour and Kenny Street. 
"I do need to say that pretty soon Council will be putting out their information that we have provided them to provide to the public about Project Martha and a huge swathe of the town will get that information even though they are not directly involved in it, or not that close to it. So, if two-thirds of the town get a big pile of information in their letterbox about Project Martha, that's Project Martha, which is North Wall and the little Rex area that we've already talked about." 
Public notification will be coming up soon.
Q3. Can you give us an update on the Resource Consent Application that's with Hauraki District Council? Any timeline? It should be about August 6th when the public notification comes out. Kit talked about what will happen, the submission process and then the hearing or appeals process.
Q4. Do you use GPS or can you install it on your underground vehicles and equipment so the public knows where you are? 
GPS doesn't work underground and Kit explained how traditional survey methods are used. He also explained how they can tell the public where they are at any given time and track their staff underground for safety purposes.
Q5. How long is the Trio Resource Consent valid? Now that you're back in that area too are there any notifications going out to local properties and will there be any AE payments for this area? 
Kit explained that the company stopped mining at Trio because of dewatering and that the Trio consent doesn't have an end date. When dewatering started at Correnso it meant Trio was also being dewatered and that OceanaGold could get to ore at the bottom of Trio economically, in a way that they couldn't before. The public was not informed because we figured we had started up with what we had already done, Kit said. The Amenity Effect Programme payments will be paid for Trio as well. Waihi East people need to be aware that the mining is moving all the time so payments may vary and even stop depending on where the mining is.
Q6. Will the town centre, as in the retail/office area properties of Waihi, be subject to effects from mining like vibration, dust, and how will this be mitigated? 
Kit said it is a long answer and he would like to explain in more detail next week.
If you have any questions, send them through and we'll ask Kit next Wednesday when he comes in at 8.40 am. You can remain anonymous.
Click play to hear the full interview with Kit Wilson.