Project Martha Update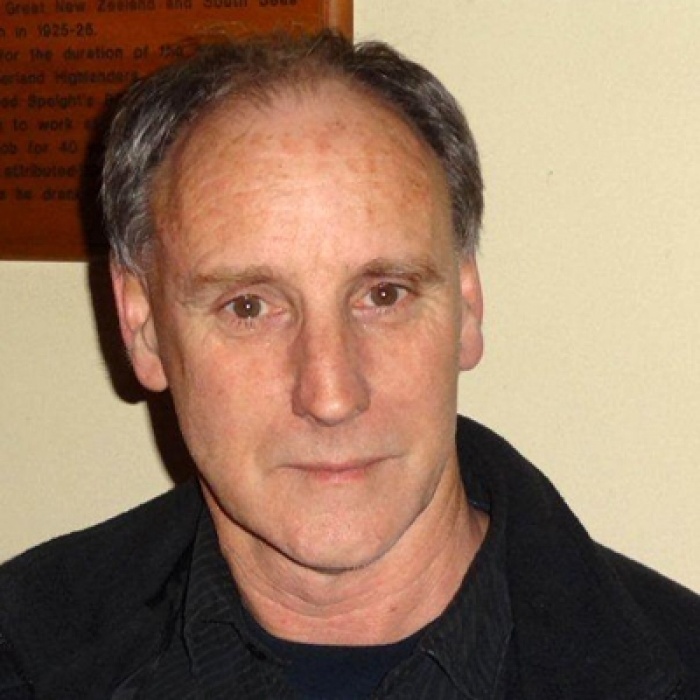 Kit Wilson from OceanaGold took time out of his busy schedule to call in for a chat.
The Project Martha hearings were completed on Tuesday. Brian Gentil asked what happens now? Kit explained what the consent hearing process is about and said the three commissioners hearing the application are hoping to have a decision before Christmas.
A new exploration drill rig has been installed at the Cornish Pumphouse viewing area. People will be able to get a good look at a working drill rig over the next year as it heads down into the pit to 'prove up' what OceanaGold is pretty sure is there for Project Martha.
Lidar. What is it? What does it do? Find out by listening in to our podcast with Kit Wilson.