R.I.P Douglas Takerata Pourau - gone but not forgotten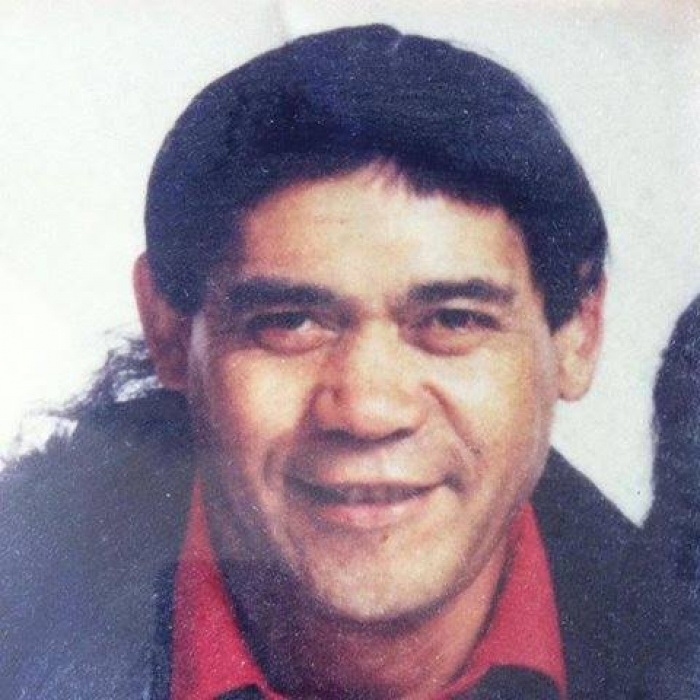 A tragedy occurred in Waihi 18 years ago today when Douglas Takerata Pourau lost his life when the truck he was driving went over the haul road in Martha Mine as he was heading to the bottom of the pit for another load.
The Waihi community lost a great role model and tireless worker to this tragic accident at Martha Mine at 1:30 pm - 26/6/2000. 
Douglas was President of the Waihi Community Marae, Chairman of the region's Maori wardens, a volunteer fireman, father, husband, friend and genuinely liked and respected by everyone who met him.